"My life before I entered Coolmine had ups and downs. My journey of recovery started in 2016 when I entered Coolmine. My journey of a thousand miles began with this first step. This is when I began to find out who I truly am.
"The staff and my peers supported me on the good and bad days. When you enter Coolmine it's a change and like anything you get the good and bad days. Coolmine gave me the skills to love myself, compassion, the confidence and resilience to bounce back and it gave me the opportunity to find my strengths.
"From this I went on my way to recovery and education opportunities in addiction studies, community development, healthcare and special needs. I'm now in my fourth year of an Honours Degree in Social Care and will be beginning my Masters in Social Care and Leadership next September 2023.
"I'm now a project worker in Coolmine Midwest in Limerick. I'm grateful to bring my knowledge and skills forward to help people overcome challenges that individuals encounter. The personal development you achieve is life changing as are the people you meet. Staff and peers will always reach out to the best of their ability, Coolmine offers support not just for the individual but the whole family unit."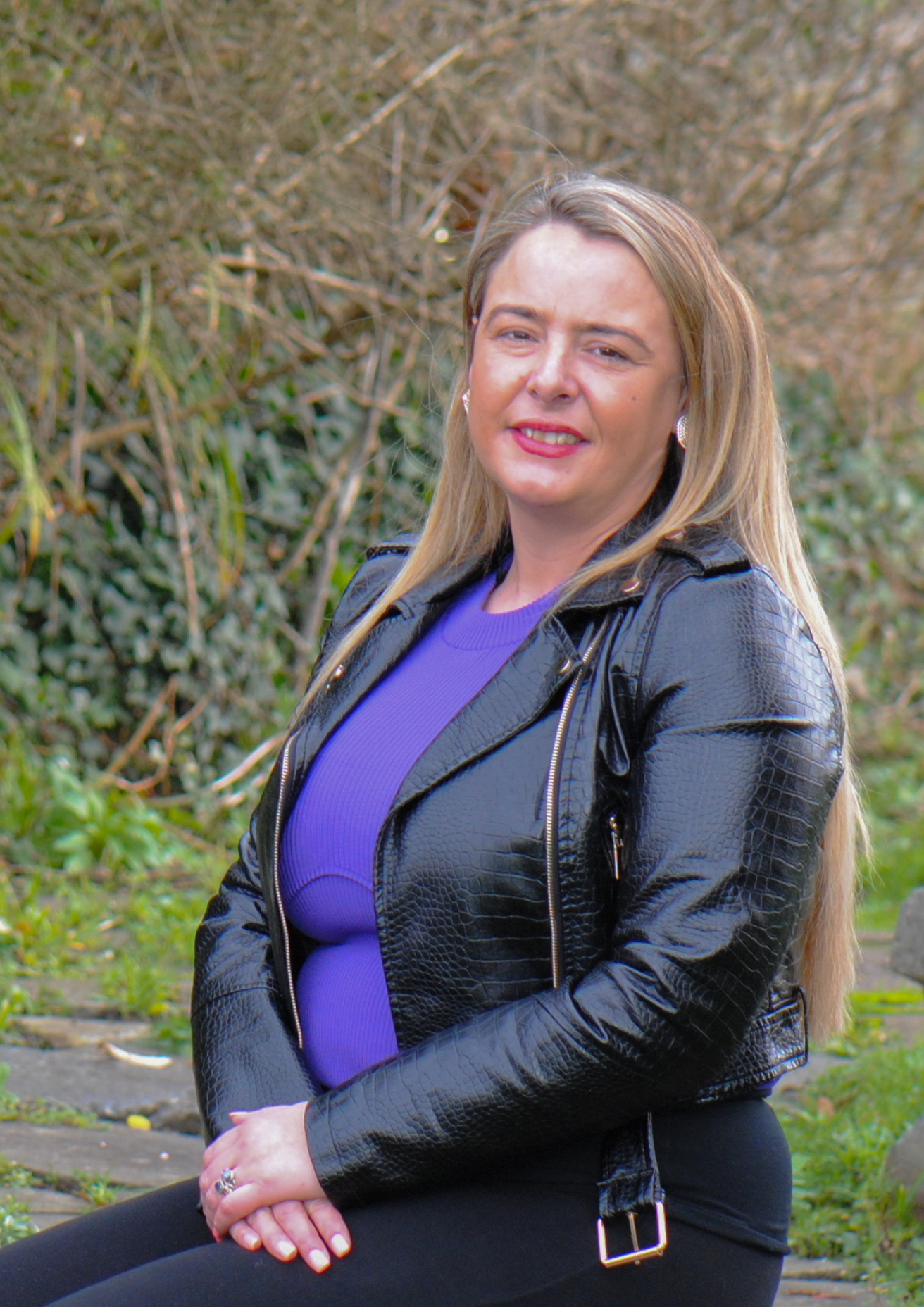 Can you donate to Coolmine today so that more individuals like Jennifer can take their first step towards recovery?
Donate Now
We have a busy schedule of events ahead for our 50th year of Coolmine and we would love to celebrate with you.
Find Out More