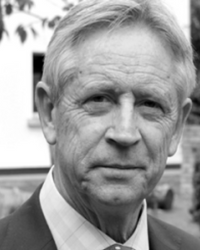 A former General Manager of Irish Public Bodies Mutual Insurances Ltd, Alan is Chairman of the Board of Coolmine CLG since December 2014. Also Chairman of Coolmine Housing Association. Alan is a member of the Board of DLR Property Ltd. and a member of the Audit and Risk Committees of the LGMA, the DDELTB and Institute of Technology Blanchardstown. Alan was Chairman of the Board of 92.5 Phoenix FM and has served on a number of boards including the Temple Bar Cultural Trust and Draíocht – a Centre for the Arts.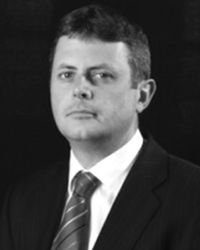 Carthage Conlon is a Partner in the firm of O'Mara Geraghty McCourt Solicitors. Carthage mainly works in the areas of regulation, litigation and dispute resolution. He joined the Board as a Director in 2014 and is also the Company Secretary.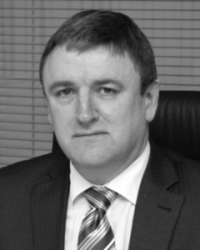 Dick Brady has been on the board of Coolmine Therapeutic Community since 2011. Dick is now retired having spent his entire career working in local government. He held position of Assistant Chief Executive of Dublin City Council with special responsibility for Roads, Traffic, Environment, Housing, Residential services and Community. He also served as the Managing Director of Ballymun Regeneration Limited and as a member of the City and County Managers Association, the CCMA Housing Sub Committee, CCMA Water Committee along with being the chair of the Dublin Regional Homeless Agency. He brings expertise in the areas of Senior and board level management, planning and corporate affairs.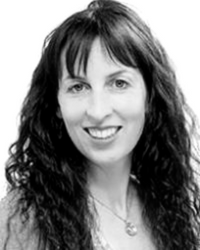 Dr Sarah Morton is the Director of the Community Drug Programme in the School of Social Policy, Social Work and Social Justice in UCD. She holds a PhD from the Centre for Action Research in Professional Practice, University of Bath and has extensive experience in practice, policy development and research in regard to issues of substance use, domestic violence and practitioner practice development.
Dr Morton's research interests include community engagement, participative research and in sustainable practice and policy solutions the intersection of substance use and violence and she has published widely on these topics. She is currently Programme Director of the UCD Diploma in Community Drug and Alcohol Work and the recently launched Professional Certificate in Women and Substance Use.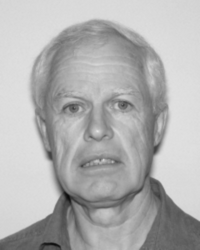 Jim is a Chartered Accountant and has a BA in French and Philosophy from UCD and an MA in Financial Control. He has 35 years' experience in financial reporting, accounting and compliance covering a variety of businesses. Jim is former Financial Controller with St Michaels House Group which has staff numbers of 1100 and a budget of €85 million.
He is on the Board of Management and is Treasurer of St Philips School Mountview and Chairperson of the Finance Committee of St Brigid's Parish Blanchardstown. Jim has a special interest in the provision of respite care to persons with an intellectual disability.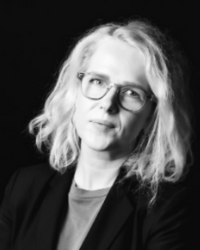 Dr Mary Galvin is an Assistant Professor in the Department of Design Innovation at Maynooth University. With a PhD in Psychology from University College Cork, she has researched and managed various international and nationally funded projects. This work was based across various academic roles at Trinity College Dublin, University College Dublin, Dublin City University and University College Cork. Her research interests are within psychology, design, patient public involvement and inclusion health. She is currently co-chair of the All Ireland Inclusion Health Forum research advisory group, which is a multidisciplinary network advocating for those who are excluded from their healthcare needs. She is also co-chair of Maynooth University's Faculty of Social Sciences research committee as well as the Programme Director of the Masters by Research in Design Innovation at Maynooth University.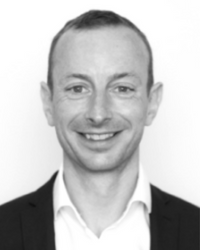 Billy was appointed as a Board member in March 2020. From Cork, Billy has extensive business experience and having worked in Operations and Supply Chain roles for Aldi over the past fifteen years is now a Buying Director. Billy initially worked in a variety of roles in his family's business, later becoming a Junior Fund Accountant. Interested in completing triathlons, Billy has Bachelor of Business Studies degree and a Masters Degree in Economic Science.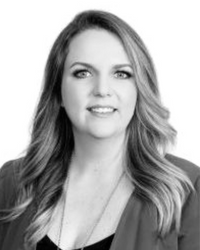 Emma is steeped in the creative world, specialising in media and TV industries, commercial PR, business development and social media. An entrepreneur, with an MBA and a BA in Modelmaking & Design, Emma founded EF CREATIVE STUDIOS, a multi-award-winning creative agency.
Emma has wide experience in brand and marketing optimisation, social media and content creation, digital transformation and business development.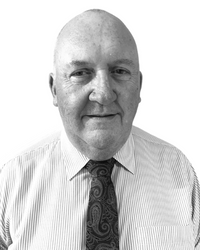 Tony Quilty has over 43 years of health service experience in HSE senior management, frontline and functional roles. He was Social Inclusion Specialist for HSE Mid West Community Healthcare and his responsibilities included addiction, direct provision/refugees, asylum seekers, traveller health, ethnic minorities and homeless services. Tony also had National Lead responsibility for Intercultural Health. He chaired the National Intercultural Health Group within the HSE and was also National Liaison for the HSE with the Department of Justice concerning Refugees and Asylum Seekers. Within the HSE he chaired the National Migrant Group, the Resettlement County Group and the Emergency Reception and Orientation Centres (EROC) support group. Tony Co-founded the Partnership for Health Equity, see https://www.healthequity.ie/services. Tony lives in Limerick.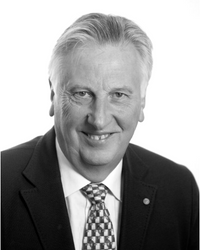 Paul has worked for 35 years in the area of learning disability and has extensive experience in the management and development of services for people with a learning disability.
Currently Chairman of the Board of Directors of the National Council for the Blind of Ireland and the Board of Vision Sport Ireland, Paul is a Chartered Accountant who runs his own distribution business specialising in telecommunications and lighting.
Paul joined St. Michael's House as Financial Controller and was later appointed Chief Executive of the organisation. While Chief Executive of St. Michael's House, services were extensively expanded particularly in the area of community based residential and respite care and operated in 170 locations throughout Dublin city and county.
Paul was Chairman of the Board of the National Federation of Voluntary Bodies and the Board of the Disability Federation of Ireland and previously sat on the Eastern Regional Health Authority and the boards of the Northern area health board and the Eastern area health board.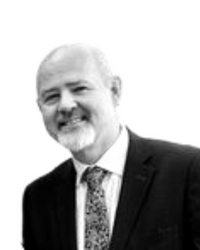 John took up his position as Chief Executive of Enable Ireland on 1 January 2019. John is committed to leading Enable Ireland to delivering the highest quality disability services through a team-based approach. He works closely with the Senior Management Team and the National Services Forum to ensure that we continue to improve the quality of life for service users and their families. As CEO, John holds ultimate executive responsibility for the implementation of Board Policy across the organisation's service, commercial and fundraising departments.
The nature of disability services in Ireland is changing and this will bring both opportunities and challenges for Enable Ireland and those who use our services. John is committed to guiding the organisation through the dual challenge of reduced funding and increase in demand for services and to working with our funders, the HSE, and in partnership with families and service users to continue to deliver high-quality disability services for children and adults in 14 counties across Ireland.
John joined Enable Ireland as Regional Director of Services in April 2005. Prior to joining Enable Ireland, John enjoyed a 23 year career in the Health Service Executive during which he filled a number of management roles across a wide range of Health and Social Services including IT; Child Care; Public & Environmental Health; Community Care; Births, Deaths & Marriages and Disability Services where he served as Director of Disability Services for HSE East.