Coolmine is committed to developing our staff to be innovative and strong in their performance. 
We shall continue to innovate to ensure all management are participating in leadership development and 88% of all staff, at minimum, are satisfied in their work/role.  We are fully committed to evidence-based practice and regularly up-skill and train our team in service models as well as delivering mandatory training.
Coolmine provides an annual staff training and development plan to ensure continuous professional development.  We encourage full staff participation to provide excellence in service delivery and management and to ensure high quality practice standards throughout the organisation.  
Our staff receive training and up-skilling not only nationally but have opportunities to travel within Europe to support their personal and professional development needs.  We are members of ECETT (European Companionship in Education and training through travel) which offers employees an opportunity to apply for training/ job shadowing placements across Europe in our partner Therapeutic Communities.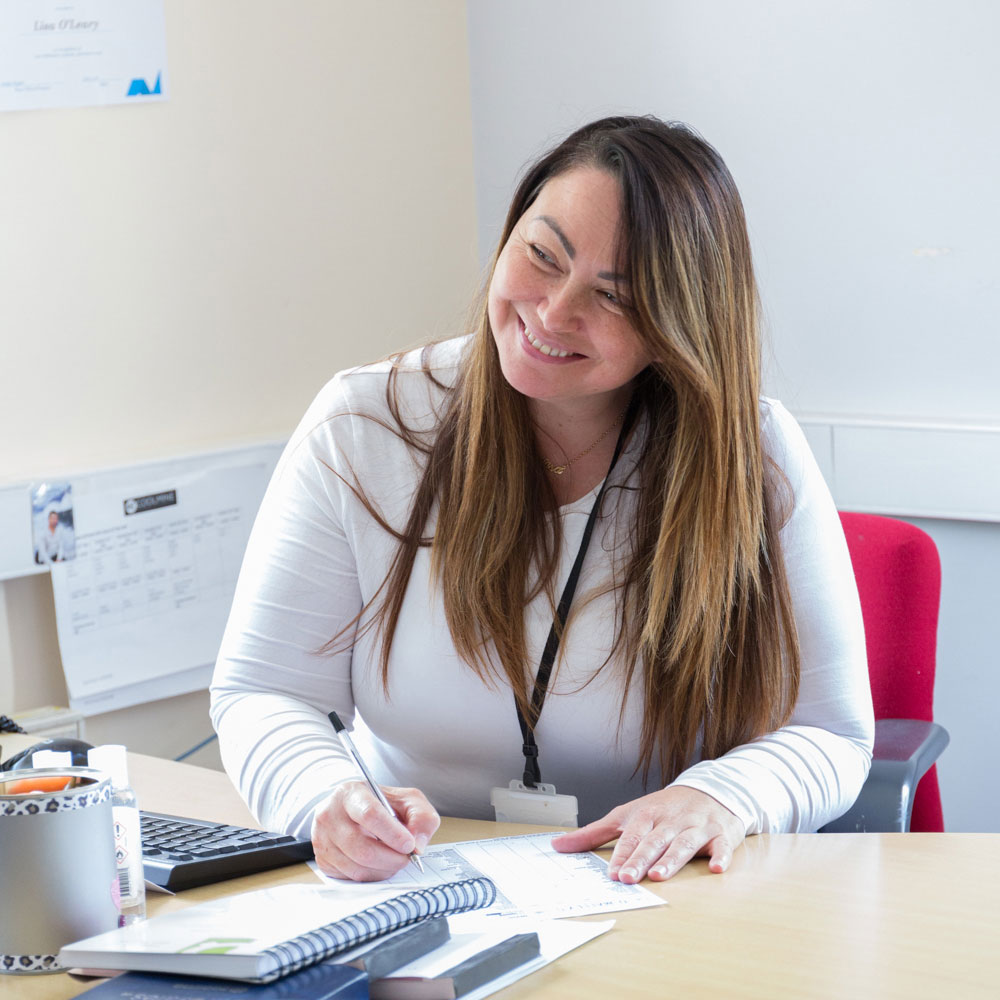 Bridge gaps in skills (literacy training)

Provide basic skills to deliver roles IT training, development training, ECASS & NDTRS – our internal database systems.

Ensure compliance with children's first and health & safety needs in the workplace.

Equip the new team members with the necessary training that will support them in their new roles. Induction training, HR new system training, children first training etc.

Understanding of organisation specifics, community reinforcement approach (CRA), therapeutic community as a model (TC), servant leadership training etc.
Our team members will be developed & supported personally & professionally

Be provided with the basic skills required to deliver in roles ( Managing behaviours, facilitation skills, safe administration of medication etc)

Understanding of procedures and processes involved in the work and training to safe working environments for all .

To acquire strong skills in the use of the systems (Excel, Word, communication etc)
Mandatory Training: First aid, manual handling, fire marshal incident report writing and health & safety in the workplace.
Development: IT training, ECASS, NDTRS – our database systems in operation.
Compliance Training: Child protection & designated liaison person, general data protection regulation (GDPR), management of actual or potential aggression (MAPA), naloxone, children first, service user confidentiality.
Service Delivery: CRA, TC, motivational interviewing (MI), appropriate boundaries, facilitation skills, cocaine training, skills for work, servant leadership, ECCET (Mobility), PUP, MI etc.