Mariano is Head of Human Resources for Mediolanum Irish Operations, one of Coolmine's generous corporate partners who donate their time and expertise to support Coolmine, while also raising funds and organising events.
"Coolmine Therapeutic Community has been a charity partner of Mediolanum Irish Operations since 2017. Our aim is to give a concrete and strategic contribution through our employees' voluntary work, coaching, mentoring, sharing our expertise and making our corporate partners available to the charity. Coolmine is becoming increasingly known for the quality of service provided and the effectiveness of what they do. It is vital that we continue supporting them in their growing journey to achieve their long-term development objectives.
"In addition to financial support, we deploy several initiatives aimed at helping the charity in its growth and service offering, like:
Marketing and Communications support
PR Support
Media content (photography and videography) support
Governance coaching and mentoring support with regards to management in general
Participation in Steering Group committees & fundraising
Events sponsored by Mediolanum and Fondazione Mediolanum (in 2022 we sponsored the Solstice Swim)
Secret Santa presents for the children in Ashleigh House at Christmas
Donation of IT equipment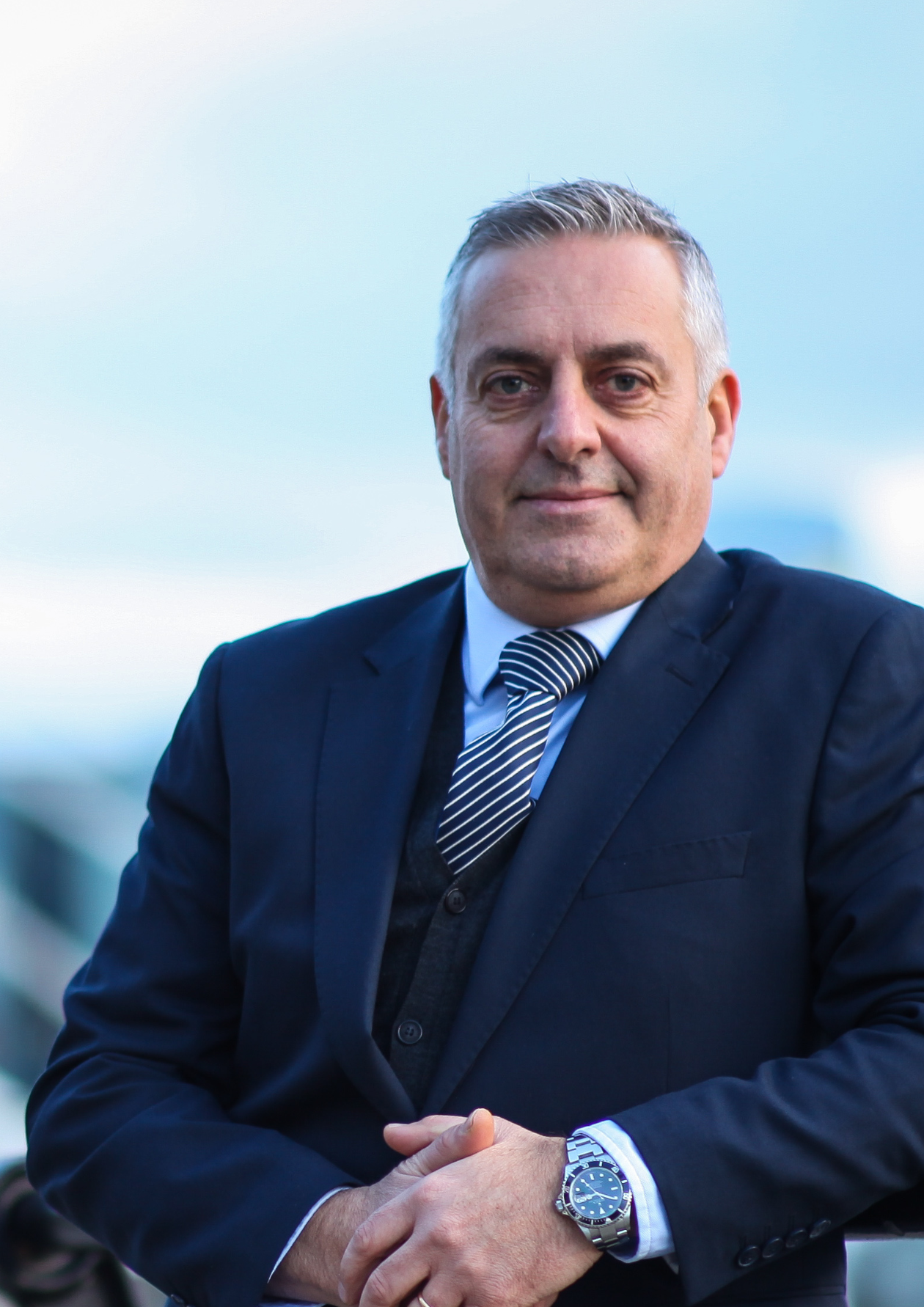 "Our work with Coolmine has also had an impact within our own organisation:
"It is in Mediolanum DNA and culture to be supportive and to give concrete contribution to people or organisations in need of help. Our Fondazione Mediolanum, since 2002, has helped thousands of children across the world and it is with this spirit that we are so glad to be able to help Coolmine, its clients and its clients' children.
"Mediolanum staff appreciate the struggle that certain people have to deal with and that in many cases addiction is not a real choice but a consequence of an unlucky situation in which people find themselves without a choice. Our staff also appreciate the resilience shown by the clients of Coolmine in overcoming incredible adversity, with resilience being a fundamental characteristic to have in life in general and in an organisation like ours.
"We believe that the more people understand of why certain people end up in need of recovery and the opportunity to overcome addiction, the more they will be sympathetic to their effort to succeed and then potentially support more organisations like Coolmine."
Can your organisation support Coolmine and build a strong partnership to grow over the next 50 years?
Find Out More
We have a busy schedule of events ahead for our 50th year of Coolmine and we would love to celebrate with you.
Find Out More