"I started working in Coolmine in June 2005 as a Team Leader in our outreach and day services at Coolmine House. I joined the organisation as our first strategic plan was launched titled "A Pioneering Record, A Dynamic Future: 2005-2008". Rooted within the Therapeutic Community treatment model, the plan contained clear objectives, actions and key performance indicators including the adoption of evidence based approaches, creating pathways for marginalised people to access treatment and set the foundations for upholding the highest corporate and clinical quality, standards and compliance in our service delivery.
"My working career commenced with the Irish Community in London. Men and women who had emigrated from every county in Ireland in search of a better life with plentiful opportunities for work, housing, money and relationships. For the men and women I worked with things just hadn't worked out, they were vulnerable, isolated and homeless. I quickly learned that every individual had their own individual personal journey and they used alcohol and drugs to manage living with their experience. The positive impact of supporting people to access housing, food, benefits, physical and mental healthcare is unquestionable in terms of improving their quality of life.
"It was through my work on the Aisling Return to Ireland Project (a charity which provided residential trips to Ireland for long-term emigrants with problem substance use) I realised more could be done. A change of environment, reconnection with family and return to hometown created a sense of purpose and self-worth again. In turn this short therapeutic intervention created stability and in many cases abstinence from problem substance use. I realised that when pathways and opportunities are provided people can and do recover from experiences that have made life unmanageable without using drugs and alcohol.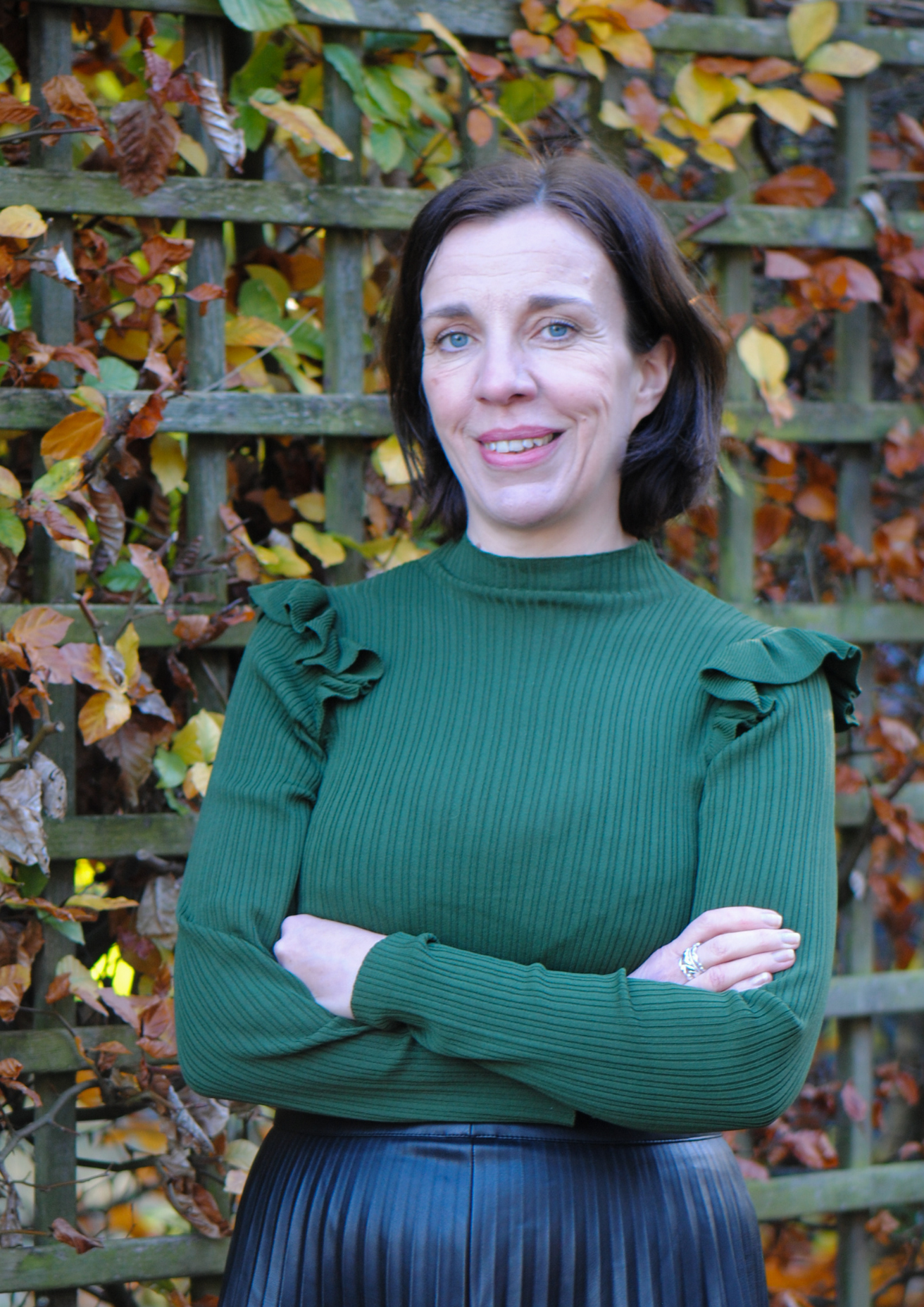 "Coolmine aligns with my personal values and belief that everyone with problem substance use can recover and I am very privileged and honoured to now serve as the current Chief Executive of Coolmine.
"There are so many achievements that make me very proud of Coolmine's work and impact over the past 50 years. Our deep commitment to helping people coming from long term social deprivation by ensuring homeless men and women, mothers, pregnant women, prisoners, Traveller community members can access our services.  Our drive is to reintegrate people into society through education, training, employment, care and a sense of purpose. Coolmine Ashleigh House is the first mother and child residential treatment centre in Ireland.
"Our position as a sector leader in the delivery of addiction services in Ireland is due to our quality assurance systems, governance and positive culture. These have evolved within two distinct, but inter-related paradigms – the Therapeutic Community approach to addiction treatment and the Irish National Drugs Strategies. The Coolmine Board of Directors have placed a particular focus on directing our internal organisational structures and systems, including our client feedback structures, to ensure the best possible service is received by our clients, their children and families. I continually receive feedback from stakeholders that they are reassured when they see frontline staff who worked in Coolmine working and leading out in community addiction services, because they bring their Coolmine structure and training with them. And so perhaps something that makes me very proud is Coolmine's reach during the past 50 years. We have to shaped, influenced, staffed and supported the delivery of quality community drug and alcohol treatment services across Ireland. For me, that is a Pioneering Record.
"It will always be the personal and individual journeys of the clients that we serve, their stabilisation, progress and recovery that makes my job so worthwhile and fulfilling. From graduation ceremonies to a chance conversation with a new admission to a service  I am very privileged to be reminded of the impact of Coolmine's work daily.
"I have worked with such committed colleagues, paid and voluntary, over the past 18 years in Coolmine and in recent times as we have grown our services in the East, Mid- West and Southwest regions. I cannot thank you for dedication and commitment to Coolmine but more importantly to the people and families we serve.
"Here's to those who continue on Coolmine's journey over the next 50 dynamic years!"
Can you donate to Coolmine today to ensure our tireless leaders like Pauline can provide lifesaving services for the next 50 years?
Donate Now
We have a busy schedule of events ahead for our 50th year of Coolmine and we would love to celebrate with you.
Find Out More