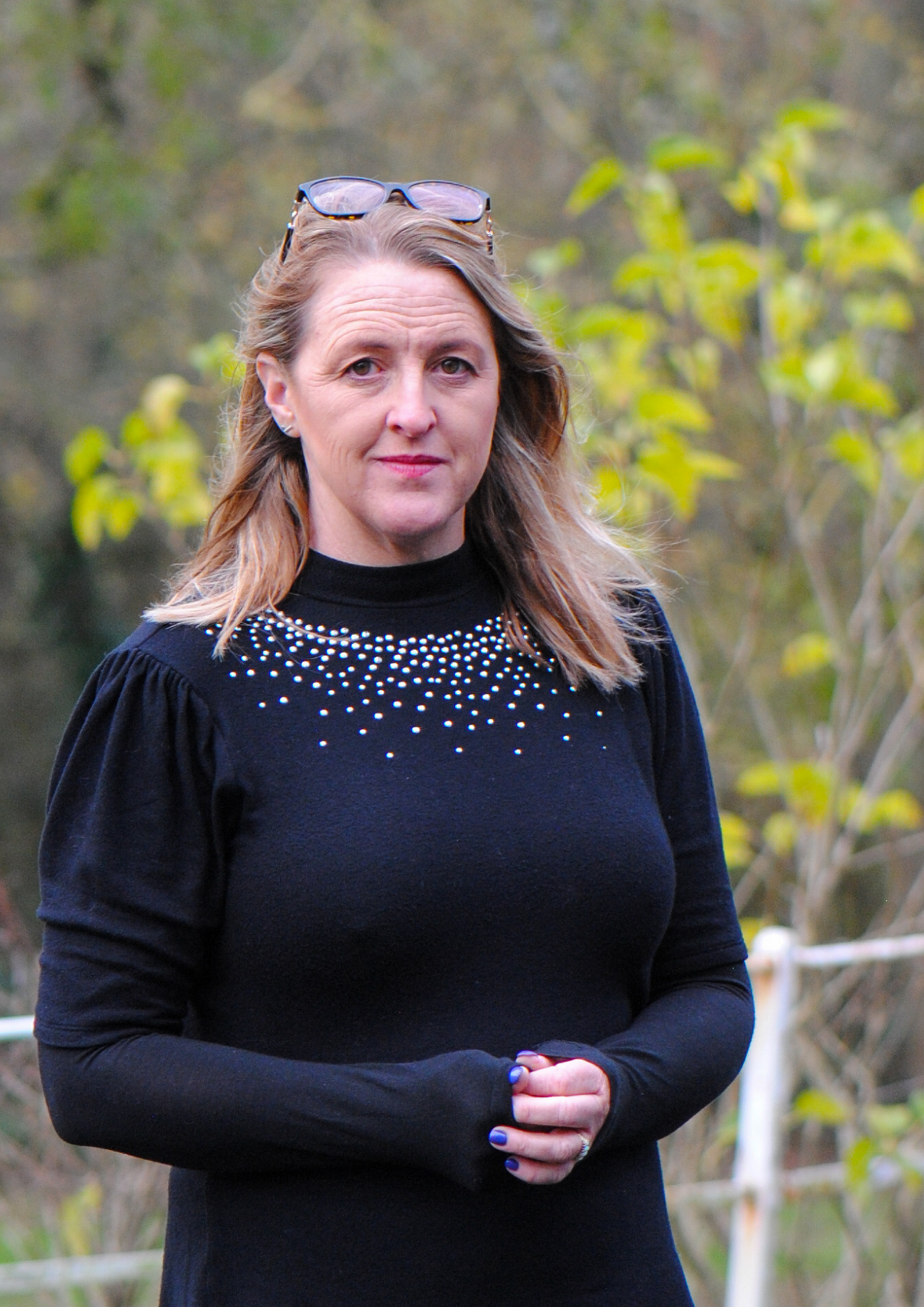 "I love to see the women we work with here in the Mid-West blossom and grow in confidence and develop their self-esteem. I always tell them that it's such a privilege for me to be a part of their recovery journey.
"One of my friends remarked about how passionate I am when I speak about the work we do. They tell me my eyes light up when I speak about Coolmine and the work we do. I love the work I do, it's challenging at times, but there is always learning in it. I always say there is never a dull moment, which is a really good thing.
"Everyone who experiences addiction has been impacted by trauma in some way and we need to look at the whole person and all aspects of their lives to support them in their recovery.
"I wish everyone understood that no-one chooses to become addicted to substances, that as a child we all had dreams and wishes and those did not include falling into addiction. I also wish that people understood that recovery is a journey, which at times can be slow, and it's about having the courage to change every aspect of one's life."
Can you donate to Coolmine today to ensure hardworking staff like Tara can provide lifesaving services for the next 50 years?
Donate Now
We have a busy schedule of events ahead for our 50th year of Coolmine and we would love to celebrate with you.
Find Out More