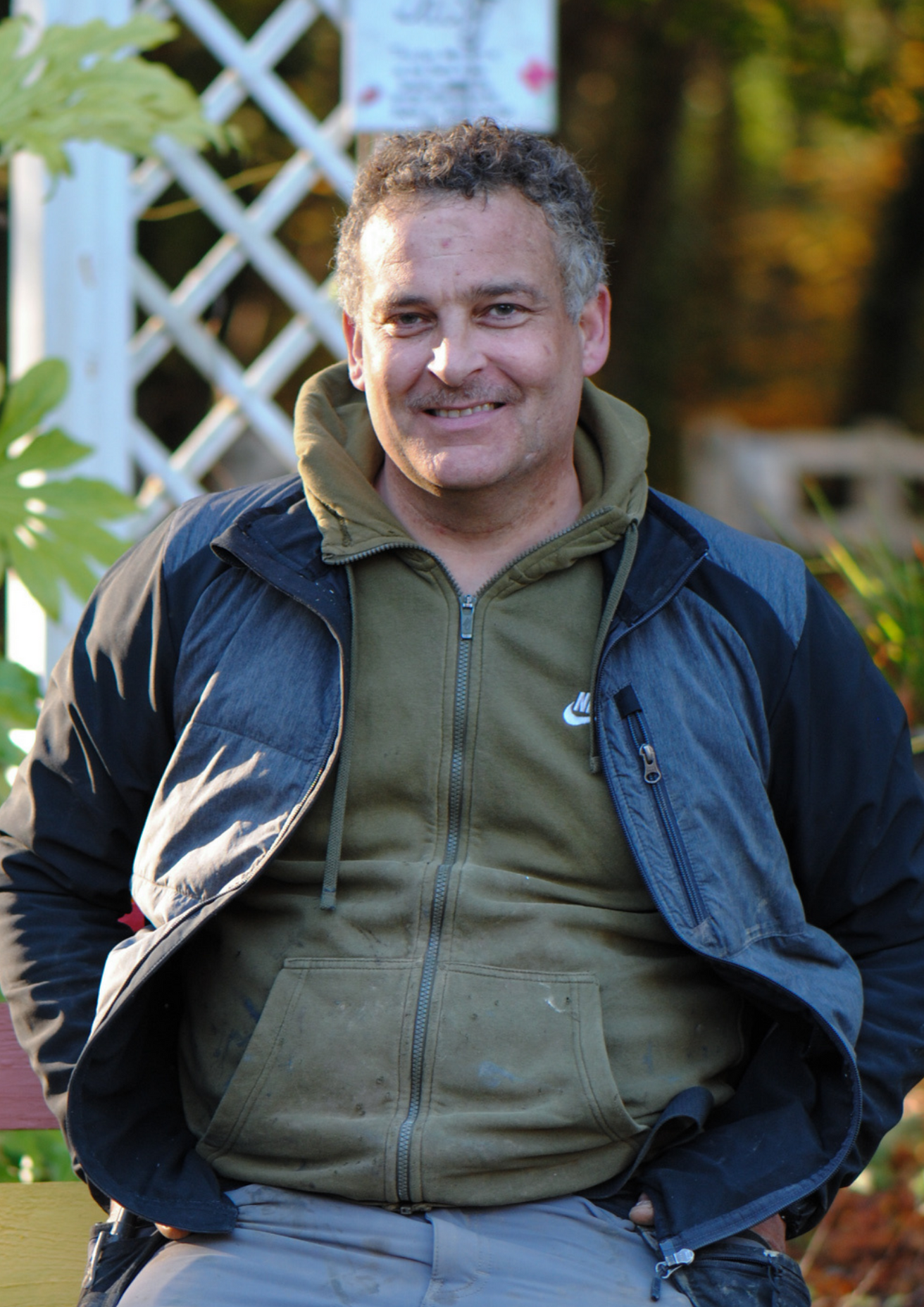 "Before Coolmine I was a frantic ball of nerves who used drugs to escape my worries, regrets, resentments and sadness.
"A fellow from the meetings and former Coolmine resident helped me get in. It was very strange at first, it was a closed house and the pull-ups were difficult to take, but the welcome was very warm.
"I learned if it doesn't apply let it fly. I learnt how to listen to my feelings. I became a much calmer forgiving person. I learned how to ignore my first reaction. I gained the trust of my family and now my business is running correctly.
"I unexpectedly don't curse like I used to I not only remained clean from drugs, but I haven't drunk alcohol since I went into Coolmine – I never thought I would, should or could give up alcohol.
"I wish people, especially homeless addicts who are not long for this world could realise that help is abundant, free and life changing."
Can you donate to Coolmine today so Coolmine can provide lifesaving services for individuals like Neil for the next 50 years?
Donate Now
We have a busy schedule of events ahead for our 50th year of Coolmine and we would love to celebrate with you.
Find Out More