"I love working with so many different personalities. People walking through the door are unable to make eye contact and are often broken. Getting to see people slowly beginning to heal and believe in themselves. The transformation and growth with the people we work with is amazing.
"Ashleigh House is unique because we work with women in recovery where they get the chance take part in our programme while their young children can live here with them. The ethos of Ashleigh House is very much geared towards family, as such all children up to the age of 12 can stay over on the weekends with their Mams.
"One thing I really look forward to in my role, is what's called a "journey". This happens when clients are completing their stay in residential. In this the Women get the chance to acknowledge all the hard work they have done and the support they received from their peer and the staff team. This is then reciprocated by participants in the group. A candle is blown out at the end as a symbolic gesture to state they have completed that stage of their "journey" and are moving on to the next stage.
"Addiction does not distinguish itself between people. We know the behaviour/ substance is often the result of some type of underlying trauma where people have learned to change how they feel about themselves by engaging with this. I'm not aware of any 12-year-old, when asked by a teacher what they wanted to be when they grow up, replying "I want to be a drug addict". People learn to cope with life in many different ways with some less healthy ways than others. The reasons are often very complex with no straight answer to what causes people to become addicted to something.
"The same applies to recovery, it is possible. It's about tipping the weighing scales where a person's life becomes valuable to them again."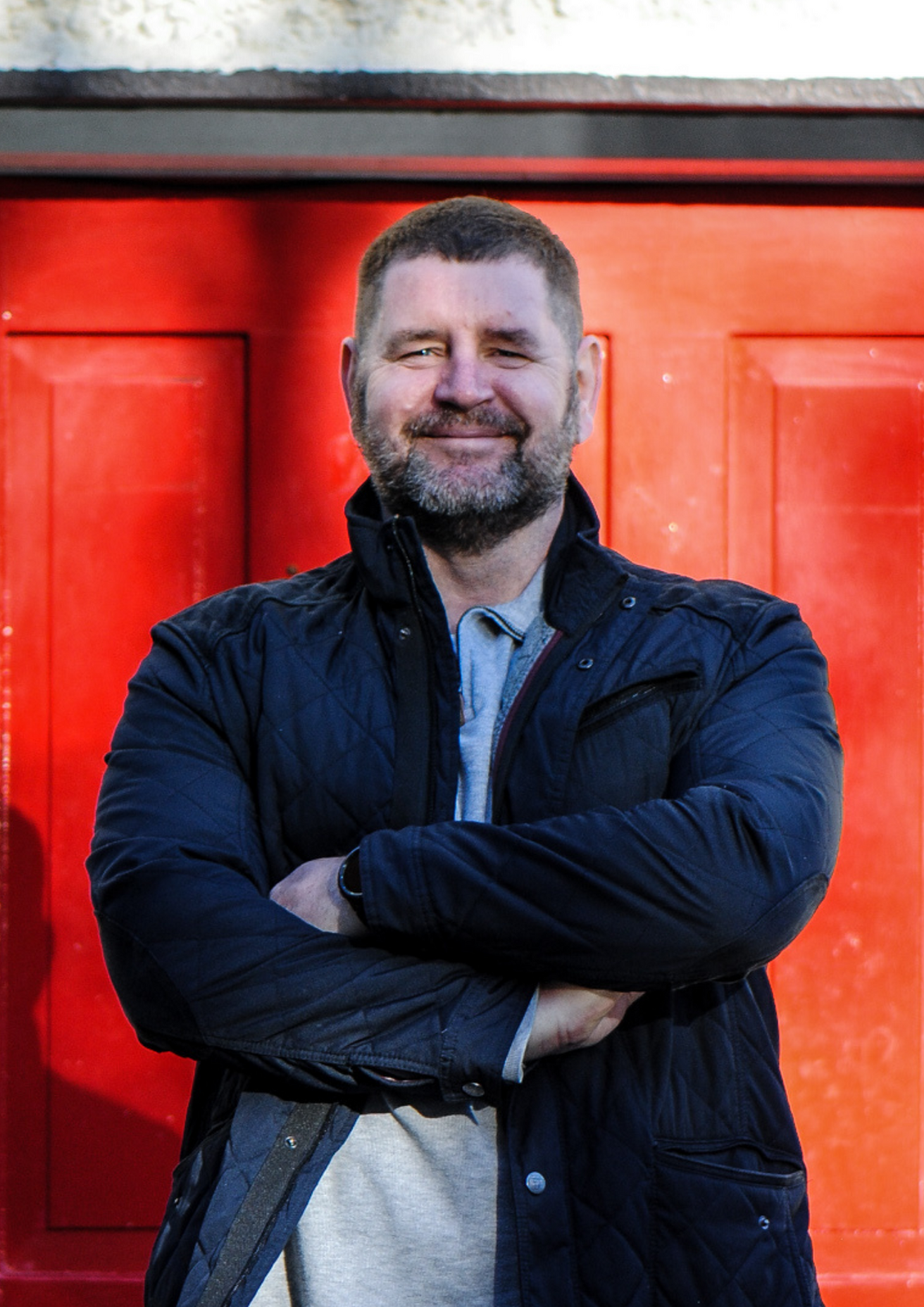 Can you donate to Coolmine today to ensure hardworking staff like Tom can provide lifesaving services for the next 50 years?
Donate Now
We have a busy schedule of events ahead for our 50th year of Coolmine and we would love to celebrate with you.
Find Out More