Gary was a graduate of Coolmine whose memory lives on through his family's generous support of Coolmine. The beautiful words below have been provided by Gary's sister, Maria who has shown such kindness to those engaged with Coolmine's services.
"Before Gary went into Coolmine his life was a little chaotic to say the least. But by the time Coolmine came around he was totally ready to absorb himself in the treatment. I think the success for him was that he was at a point in his life where he wanted a total change and to be away from drugs.
"If he had any fears or apprehension about attending, he didn't let that stop him as he took to the programme like a duck to water. He had immense respect for the programme, and everyone involved in it. He learnt as much as he could and worked hard on himself.
"It was strange for us as a family when Gary came home and started hugging us and telling us he loved us. We weren't that type of family. We didn't hug one another or tell one another how much we loved each other, but Gary got the ball rolling on that.
"He had a lot of demons to fight but he stuck with it and his life changed drastically. He was ready to take responsibility for his life and his actions. Being in Coolmine also sparked a desire in him to make a difference in other people's lives.  He wanted to go back to Trinity College to study psychology and to help people who were in a similar situation like him to turn their life around.
"Unfortunately, the effects of drugs took their toll on Gary, and he died before he got the chance to realise his dreams of helping others just like him. But before he died, he found redemption for his life lived and died peacefully fully clean from all drugs and methadone. Something that we put down to his own strong will and determination, and the foundations to live a better life that Coolmine provided.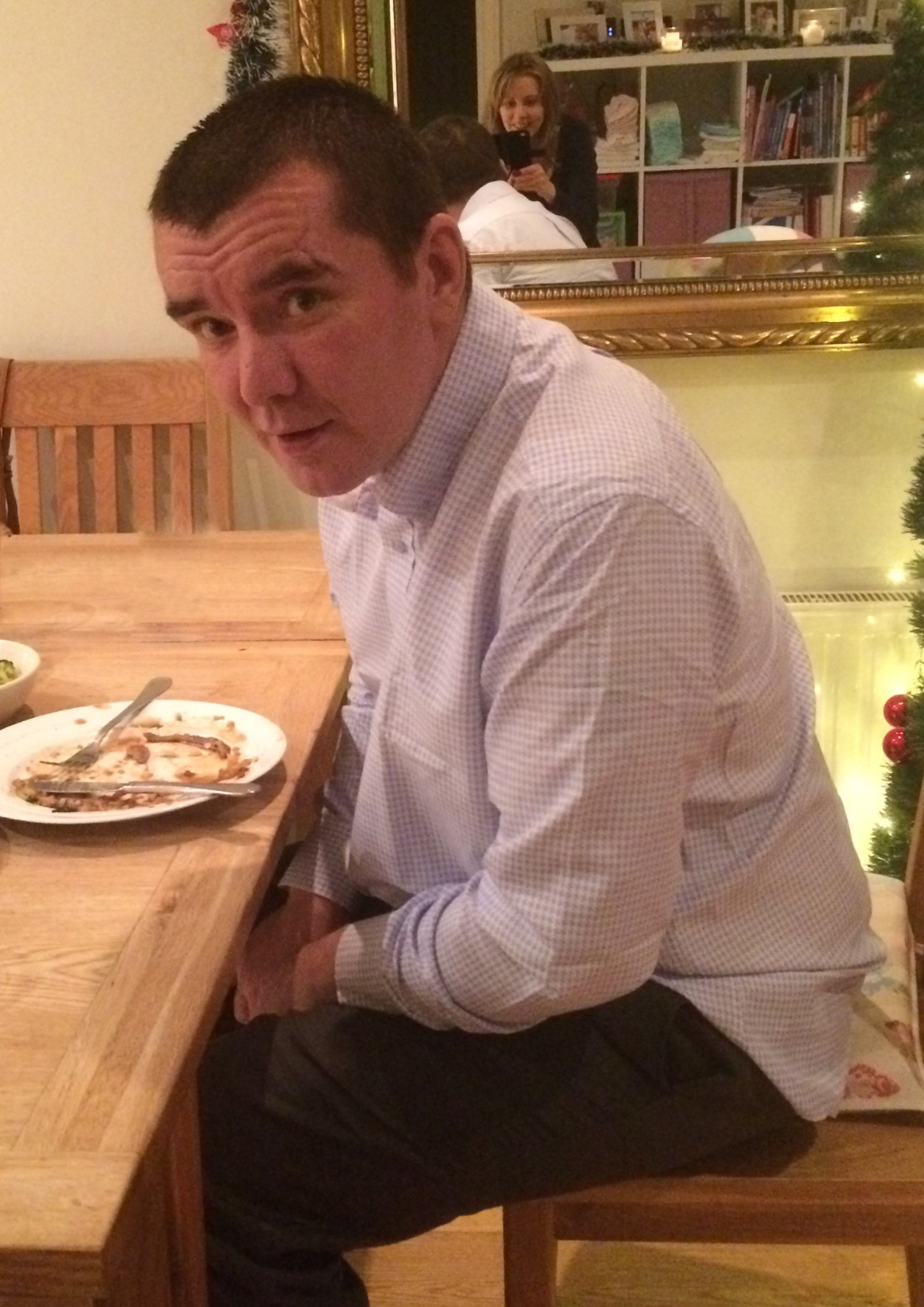 "We will be forever grateful as a family for the help Coolmine gave Gary and for the amazing work they do there."
Can you donate to Coolmine today so we can spend the next 50 years supporting families like Gary's?
Donate Now
We have a busy schedule of events ahead for our 50th year of Coolmine and we would love to celebrate with you.
Find Out More