"I always wanted to have people around me and feel accepted. This came from my early childhood being in a Foster Home seeking acceptance and wanting to feel part of. I now know that seeking these things led me into a life of drugs and crime, which led me to 4 years in prison. Afterwards my addiction spiralled out of control and I eventually became homeless and lost everything. Throughout my adult life I had always done whatever I could to be accepted, I lied and told stories that were not true just to fit into the crowd. I fell in love early and broke her heart so many times. I abandoned my partner and kids so many times and chose drugs. None of this I am proud of and I used to never want to speak of this, but since walking through the doors of Coolmine in 2018 my life has changed.
"I remember walking up thinking what am I doing just go back out there you will be fine, but I knew I needed this help. From the moment I stepped foot inside I felt safe, I felt secure, I felt accepted. Throughout my programme I looked at the reasons I used and where it all started, and then I was able to deal with these feelings I kept suppressing with drugs. Nothing has ever hit me like the stories I've listened to while in Coolmine Lodge. The people I've met and the staff that have helped me are all super heroes in their own way.
"Since finishing my programme, I am living a life I love. I represented my country in Mexico City playing football, I was on daytime TV shows telling my story and newspapers wrote articles. I set up a running club in my area that has over 80 members. I have taken part in David Goggins 4x4x48 challenge the last two years in a row and raised nearly €10,000 for Coolmine and another charity and will do again this year. I have been on RTE's Ultimate Hell Week, I am not afraid to take on any challenges that life throws at me, I now seek challenges.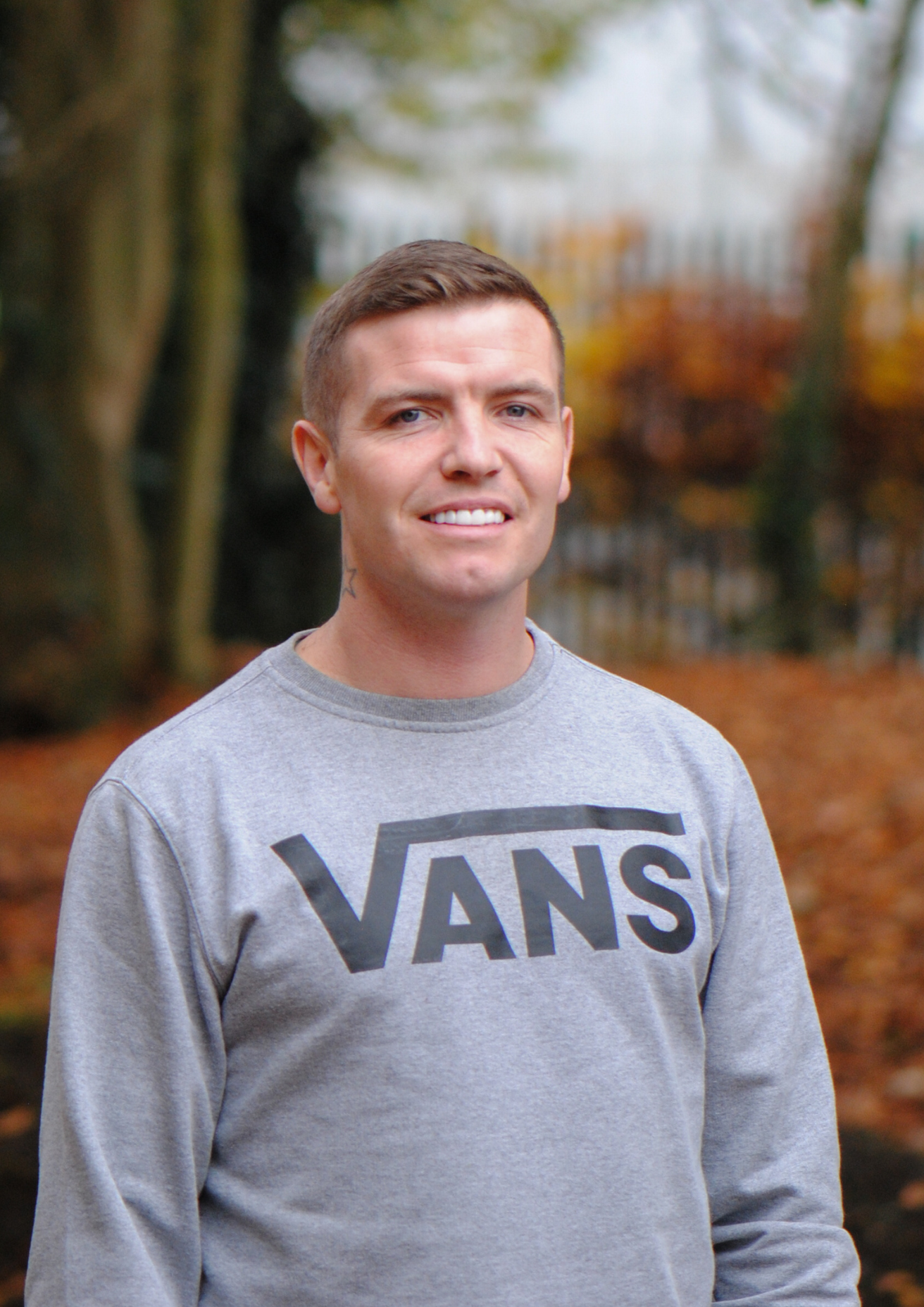 "There is not a day that goes by that I am not grateful for all Coolmine has done for me, I am proud to say I completed the programme and I now accept myself for who I am and I am proud of myself."
Can you donate to Coolmine today to give individuals like Danny opportunities for hope and recovery for the next 50 years?
Donate Now
We have a busy schedule of events ahead for our 50th year of Coolmine and we would love to celebrate with you.
Find Out More