"I love seeing clients coming into the Kerry Hub for the first time and seeing them progress through Coolmine. We had 7 clients between The Lodge and Ashleigh House in December 2022 – a first for Kerry. Working in Drug and Alcohol services since 2011 it is great to have Pre-entry locally and an easier pathway for clients to access Coolmine residentials.
"People are often surprised to learn about the range of Coolmine services on offer across the Southwest and further afield nationally. In Kerry we offer assessments, keyworking, careplanning, case-management, groupwork which includes Here and Now groups, Pre-entry and Aftercare.
"Without hesitation I can say that I really look forward to the interactions and connections with Coolmine staff both regionally and nationally each day. In my first week in the job I heard the expression "There is a general 'soundness' about Coolmine staff" – which speaks to the values of Coolmine and makes it a great place to work for staff! Clients receive unconditional positive regard and are treated with dignity and respect.
"Working in Coolmine has filled a void that existed in my work. The approach that is taken to addiction and recovery and the opportunities offered to clients make it an organisation that I am proud to be associated with.
"I want people to know that recovery is possible. I don't believe that addiction is a choice and I would love humanity to develop a greater compassion for addiction and realise that it is a response and attempt to cope with painful life experiences."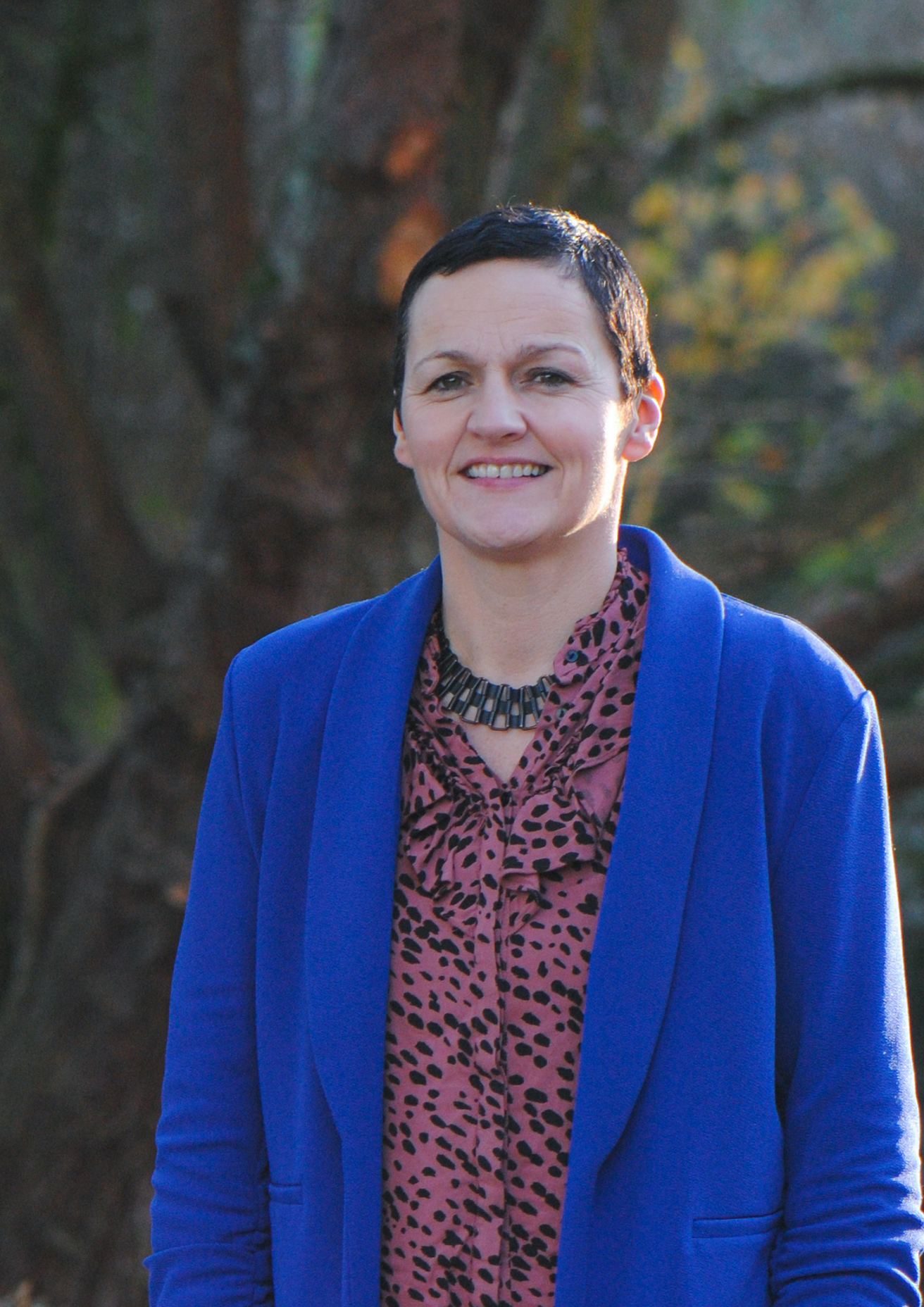 Can you donate to Coolmine today to ensure hardworking staff like Gemma can provide lifesaving services for the next 50 years?
Donate Now
We have a busy schedule of events ahead for our 50th year of Coolmine and we would love to celebrate with you.
Find Out More