"Although I did not come from a background in addiction treatment, I've always wanted to work in a role where I felt like the work being done was helping people. I've always wanted to feel proud of the work that I was doing. That is exactly how I feel working in my role with Coolmine.
"My role is Communications and Fundraising, so I do not work directly with clients. But I am lucky enough to meet clients, graduates and staff members who are generously prepared to be vulnerable and to tell their personal stories to inspire others. Every time I step foot in any of our frontline services and meet the people we work with I am moved. Hearing peoples' individual stories is humbling, and has really shifted my perspective.
"In working for Coolmine I have learned so much, both professionally and personally. Professionally I've learned so much about how positive a culture in an organisation can be. The ethos of care coming from Coolmine's leadership team is so strong that it radiates through every aspect of the organisation.
"On a more personal level I've also learned an awful lot about things in our life that many of us can take for granted. "We are not all in the same boat. We are all in the same storm. Some are on super-yachts. Some have just the one oar." For me this quote sums up everything that I have learned from working in Coolmine and meeting so many different people at different stages of their journey.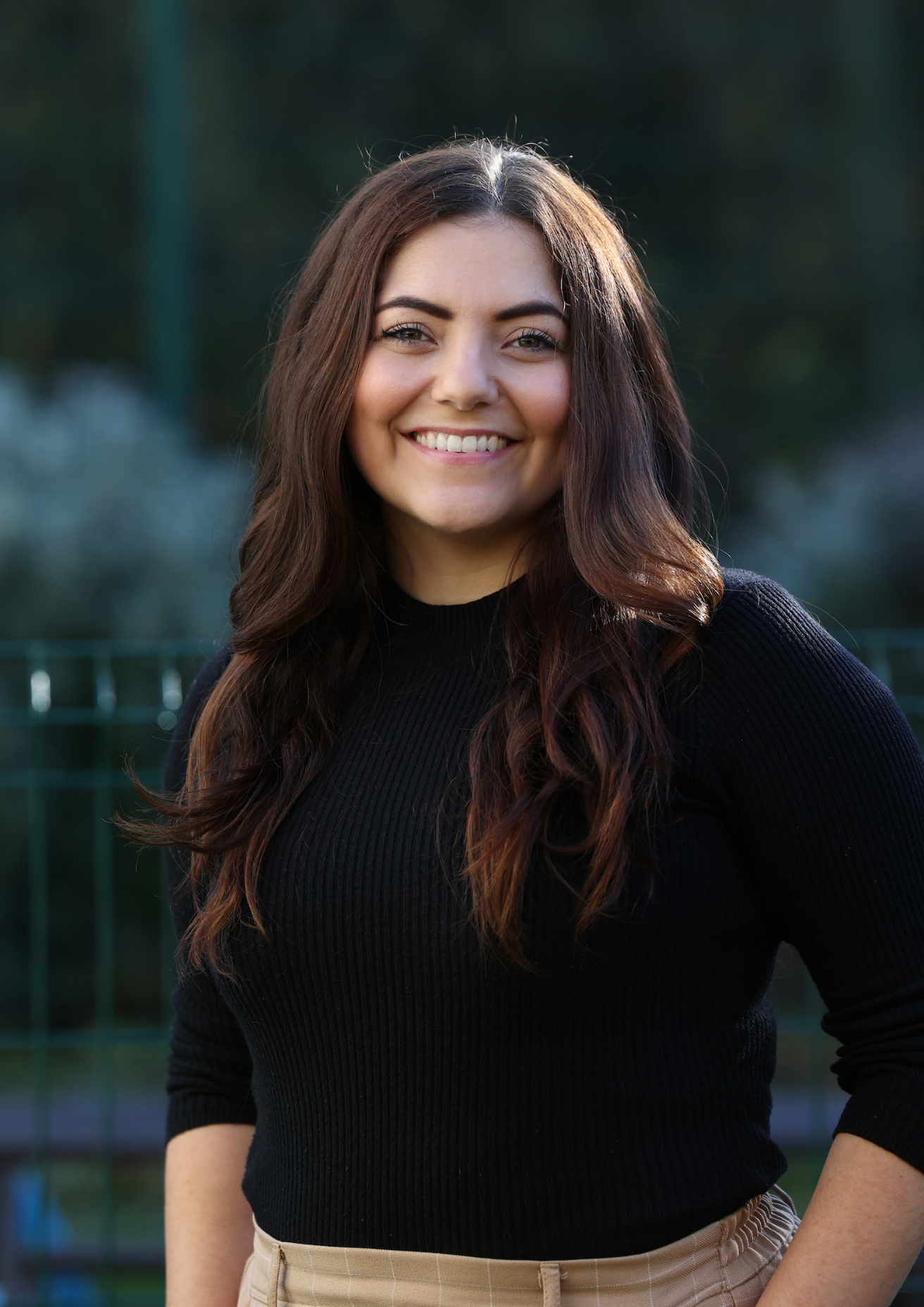 "There can be a dangerous stigma attached to substance use, that those struggling with addiction are solely responsible for the situations they've found themselves in and are therefore not deserving of compassion or help. My experience in Coolmine has shown me that we are often not even in a position to imagine the circumstances that have led to someone finding themselves battling addiction – let alone make any judgements.
"Everyone deserves the opportunity to overcome addiction and lead a fulfilled & productive life. Every single person I've encountered working for Coolmine not only shares this belief, but goes above and beyond to make sure that they're providing this opportunity every day. This applies to every person engaging with Coolmine's work, from the Board of Directors, through to the Management Team and the dedicated staff, as well as the donors, corporate partners and supporters. Coolmine is not only an organisation, but a community, that is built on abundant compassion, patience and generosity."
Can you donate to Coolmine today to ensure hardworking staff like Cathy can provide lifesaving services for the next 50 years?
Donate Now
We have a busy schedule of events ahead for our 50th year of Coolmine and we would love to celebrate with you.
Find Out More