"Remember Where You Came From" is something that has stuck with me since my journey in Coolmine Ashleigh House. I am a proud Mother of three beautiful children. I struggled with addiction for a number of years and it brought me to my knees and left me with nothing. I lost everything, even my children. I hit my rock bottom and I knew I needed help. I was broken and consumed with guilt and shame…
"I was pregnant with my third child and found out that Ashleigh House was Ireland's only residential addiction service that houses woman and their children. I got in contact with them and started going to the pre-entry groups each week in Lord Edward Street.
"I was seven months pregnant when I arrived at Ashleigh House and very nervous. I remember being welcomed by all the staff and my peers. My beautiful baby boy was born when I was in Ashleigh House. I was given loads of support from everyone especially the creche staff. I also had my struggles but always had my key worker, creche staff, staff and peers around me who understood what I was going through. I put everything I had into the groups which were part of the programme and worked on myself – something I never done before. I built a relationship with myself, my children, family and friends; everything I lost in my addiction. I am so proud of myself today and I couldn't have done it without all of my supports.
"When I completed seven months of phase one on the programme I attended Aftercare and counselling each week which helped me to continue to work on myself and life outside of Ashleigh house. Today I have my children back in my life. I have peace of mind and I am no longer living in guilt and shame.  I still attend regular meetings and counselling. I get a lot of support through my family and friends. I can enjoy simple things in life which I used to take for granted."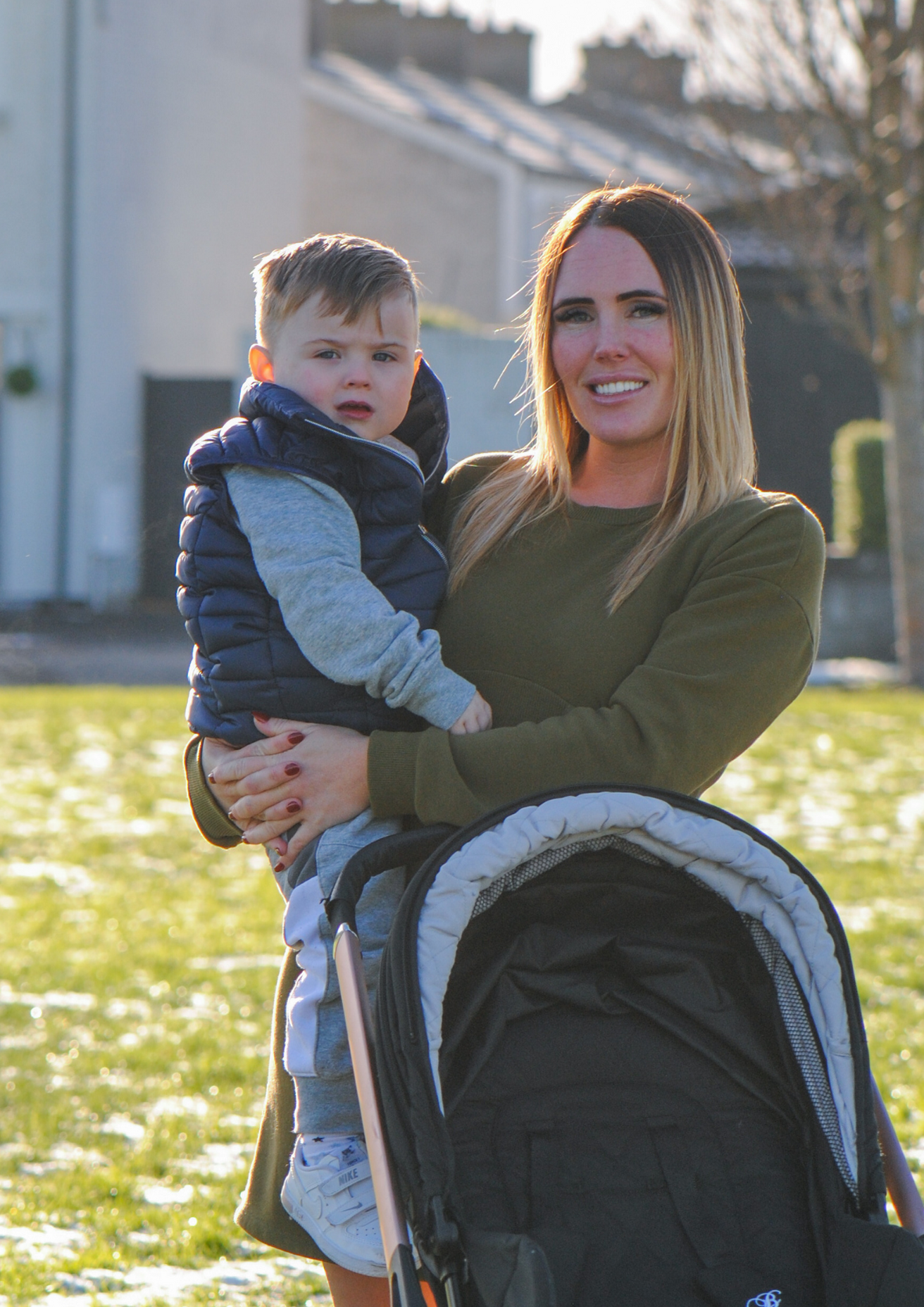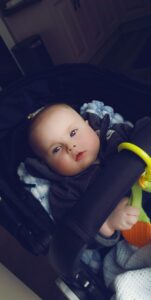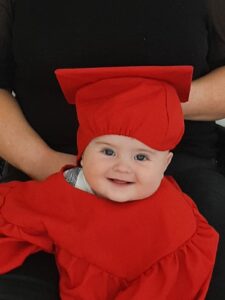 Can you donate to Coolmine today so that mothers like Danielle can take their first step towards recovery?
Donate Now
We have a busy schedule of events ahead for our 50th year of Coolmine and we would love to celebrate with you.
Find Out More