"Growing up in a socially deprived area I found my identity through a crime and drug culture. Before my teens I entered the Criminal Justice System, first being placed in detention centres and then progressed to the Irish Prison System right up to the age of 38, with some short periods spent in society. This confinement coupled with crime and drugs led to being unable to manage emotions and in turn led to having a distorted view of the world.
"For maybe 7 years I knew that the life I was living was one I would I would like to change. With help from an addition counsellor, support from family members and two major catalyst moments I sought addiction treatment through the criminal justice system. A Circuit Court Judge agreed to suspend what is now my very last prison sentence in part, on the basis I would enter Coolmine Lodge.
"I was met with a very warm welcome from clients and staff, and although I was cautious and very fearful, I knew this was the right thing to do. What helped the most in the first few weeks was seeing people that I had been familiar with through the prison system who now seemed lighter in their physiology and appearance. These people were role modelling positive behaviours which were attractive.
"I learned how to look at myself through the eyes and hearts of others, I learned how to identify and manage emotions. I learned that when I live in line with my values that anything is possible. I learned how to self soothe by knowing its actually okay to feel all emotions. I learned that there is freedom in helping others. I learned that what I put in I get back.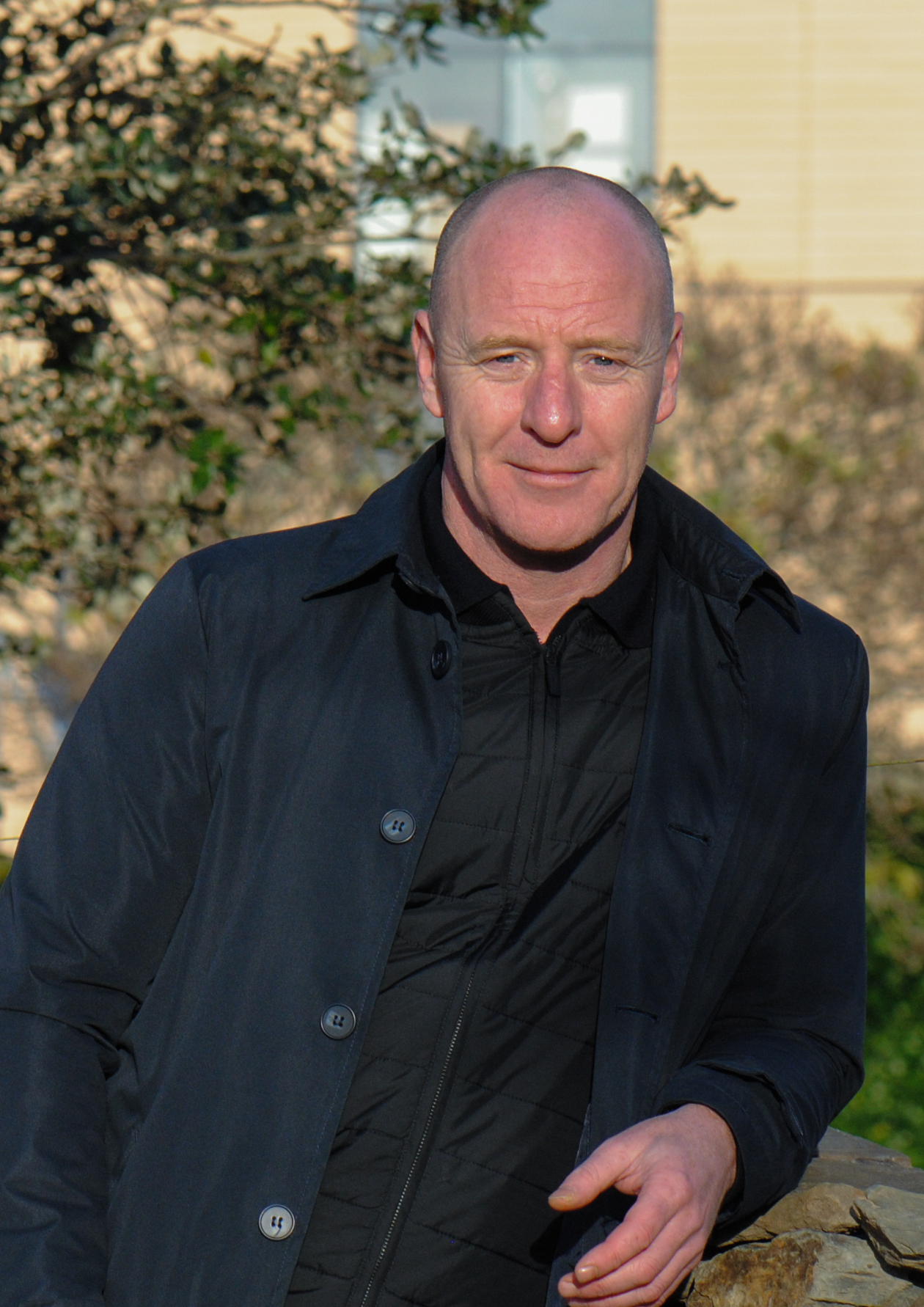 "Some changes that have happened are I educated myself with the help of others and have created a whole new identity and career. I have relationships which are based on love. I live a nurturing life full of nourishing moments. What is very powerful as I am writing this is that I am the Team Leader of the Coolmine department that is responsible for the intake of clients from the Irish Prison Service.
"I want people to know that when you believe in yourself that anything is possible."
Can you donate to Coolmine today so people like Charles can change their lives and help to support others over the next 50 years?
Donate Now
We have a busy schedule of events ahead for our 50th year of Coolmine and we would love to celebrate with you.
Find Out More