"The variation of the interventions and programmes that we provide is wonderful and appropriate for clients. There is a common erroneous perception that addiction or problematic drug use requires an individual to attend for counselling, which can happen as part of a care plan; however, the evidence-base for treatment is what is followed in Coolmine through programmes such as CRA, PuP, TC, all through key working care planning and case management.
"The people I work with in Coolmine are inspiring which makes my management role a lot easier! I think all of us in Coolmine are driven by seeing clients in the services who enjoy coming to Coolmine and whose lives are improved by the work they put in alongside our staff.
"Recovery is possible, regardless of a person's circumstances. The support is there to work with people as individuals and to be led by their wishes. Recovery is something to be enjoyed."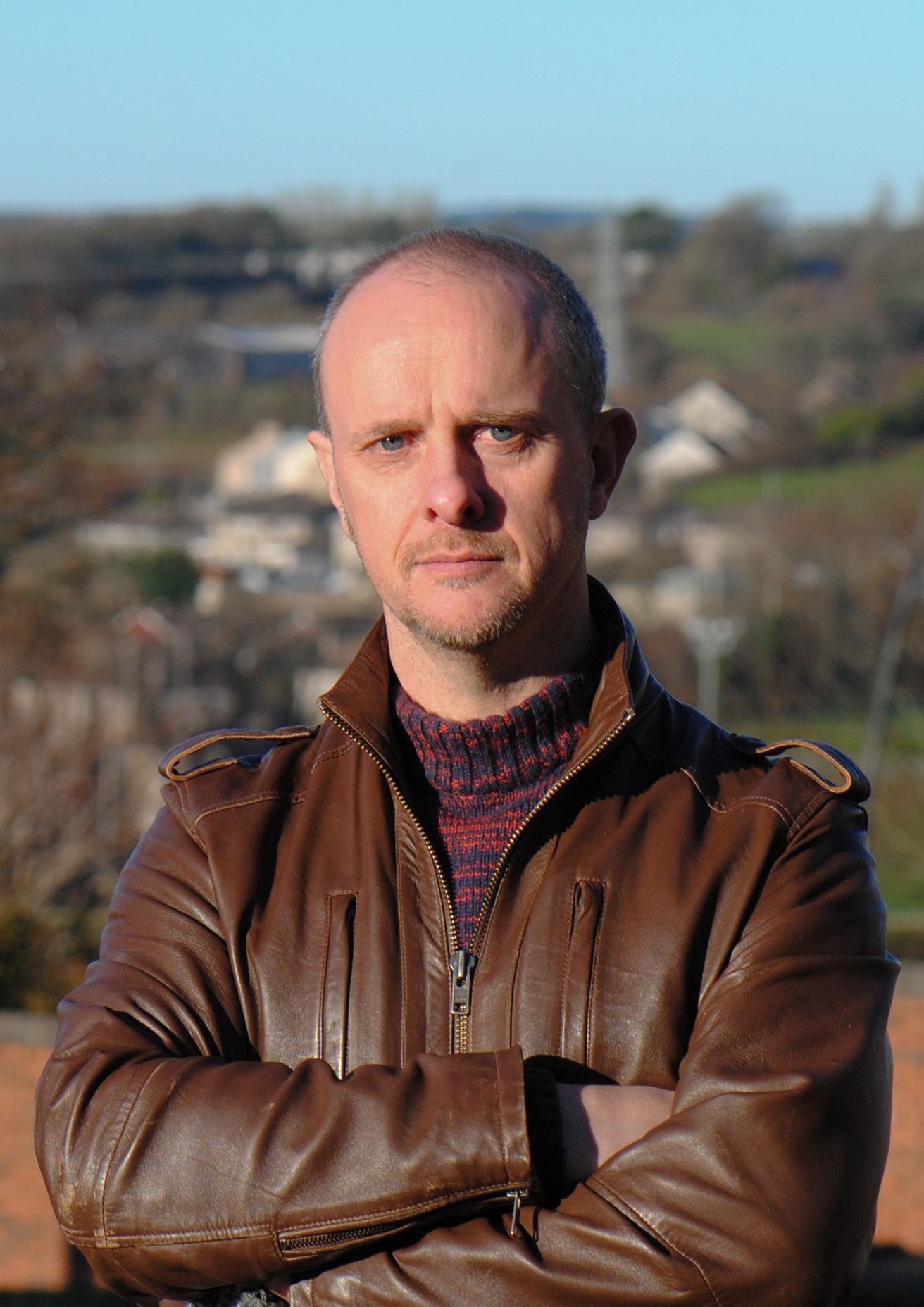 Can you donate to Coolmine today to ensure hardworking staff like Eoin can provide lifesaving services for the next 50 years?
Donate Now
We have a busy schedule of events ahead for our 50th year of Coolmine and we would love to celebrate with you.
Find Out More