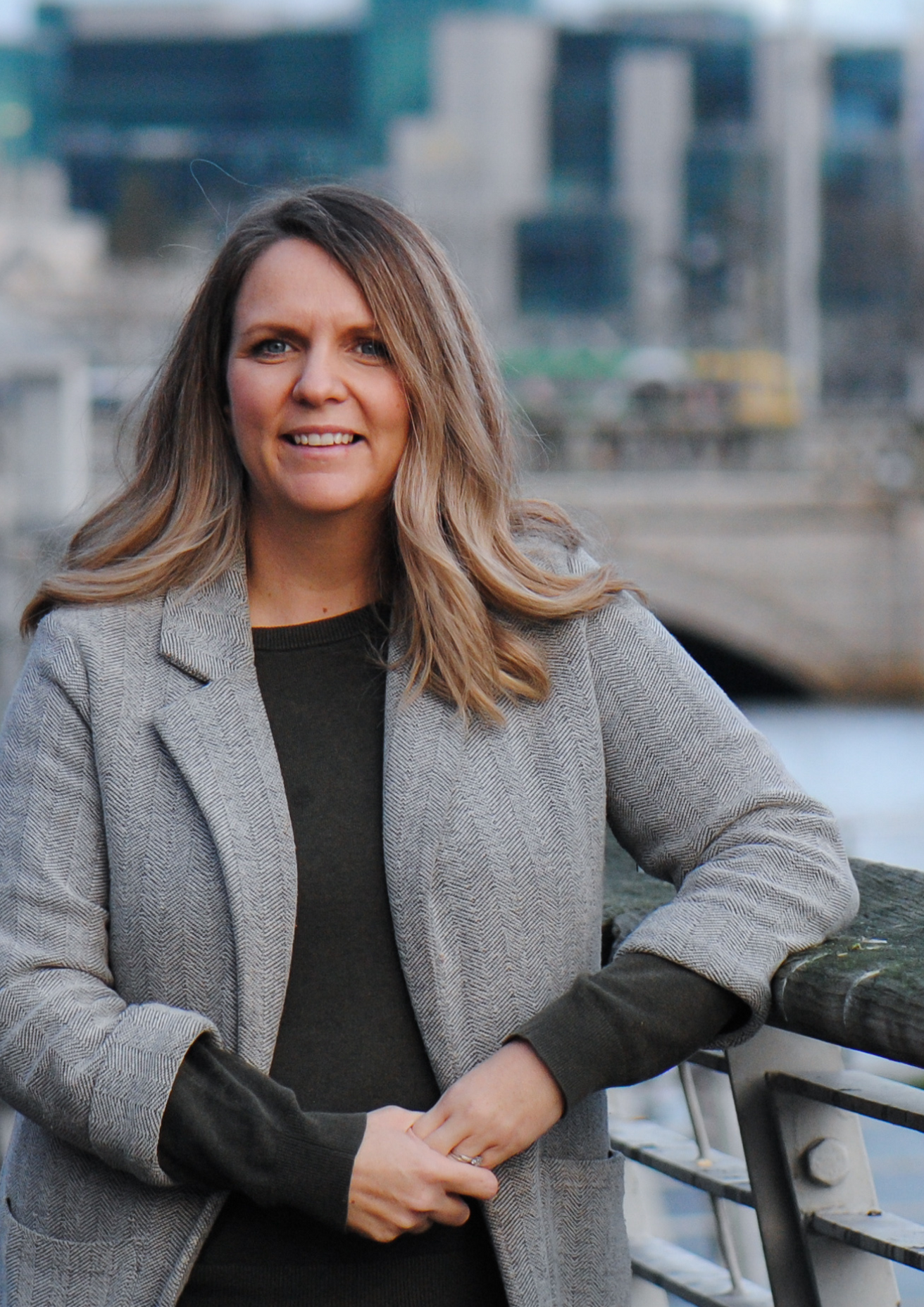 "I joined the board of Coolmine 3 years ago. I met Alan, the chairman of Coolmine, and Carthage, the Secretary, at an event that matches people looking to join boards with boards looking for board members. When they told me about the work that Coolmine does I was immediately inspired and wanted to help.
"It has been amazing to see the growth of the services in Coolmine over these last few years. We have expanded our services across the country meaning we can help to change more people's lives for the better. Meeting the clients in Coolmine you see the difference this help and support makes – not just for themselves, but for their families.
"Working with Coolmine has made me more aware of the challenges faced by many people in our society. I have always felt hopeless when walking the streets of Dublin when you see people suffering from addiction. Now I feel reassured that Coolmine is doing everything possible to help and support people.
"The governance that the board and senior management of Coolmine provide is exceptional. The safety and wellbeing of clients is the highest priority and therefore attention to every detail is essential. I am delighted to support Coolmine's growth.
"I wish more people would realise that addiction often stems from a difficult and troubling childhood. That addiction can run through families generationally and that if we can support one person fully into recovery, we not only help them, but we help their children and future generations too. In order for recovery to be successful a person needs support in every facet of life from emotional skills to work skills."
Can you donate to Coolmine to ensure Emma and our hardworking board can protect our lifesaving services for the next 50 years?
Donate Now
We have a busy schedule of events ahead for our 50th year of Coolmine and we would love to celebrate with you.
Find Out More