"The most interesting thing about my job is meeting and getting to know people from all walks of life and listening to the amazing stories that they have to tell. It is an honour to be invited on their journey with them.
"I tell people that addiction does not discriminate. Addiction does not see race, social class, education etc., it can affect people of all walks of life. People are not defined by their addiction. It is amazing to see people's true personalities shine through once they are free from all substances and start living a rewarding and happy sober life.
"I look forward to our groups that run daily in D15 CAT. The service comes alive with the best atmosphere when all the clients arrive for groups. To watch people attend the service where they feel safe and feel that they can be themselves around like-minded people who are on similar journeys to themselves and allow that peer support to naturally form is truly amazing to watch.
"We all have a story. We are all on our own journey and we are constantly learning from each other. My clients teach me something new about myself each and every day that I am in this role. It forces me to continuously look inwards and to continue to work and strive to do better both personally and professionally.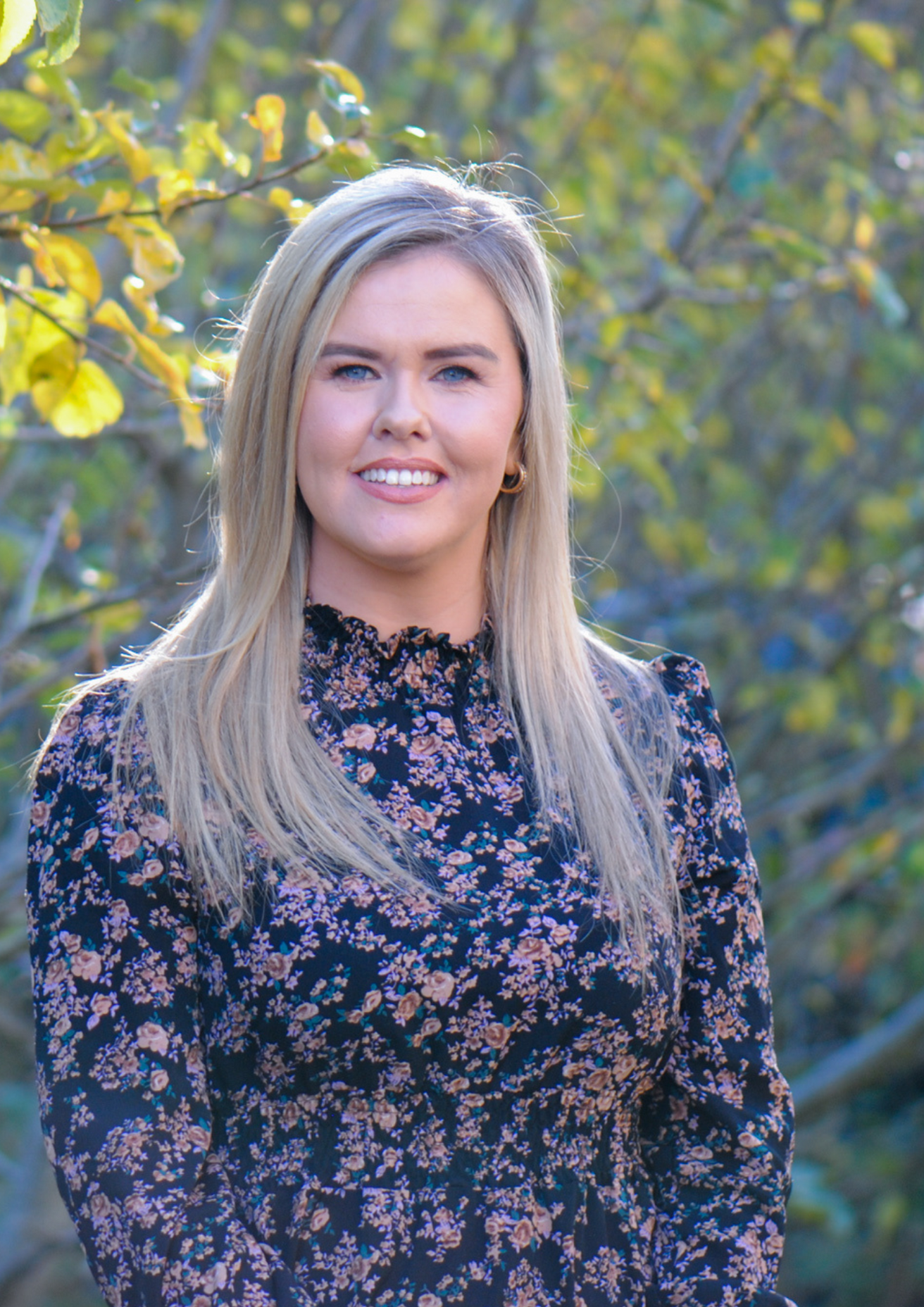 "We are all addicted to something whether it be the gym, shopping, our coffee in the mornings that we can't live without. We never know when these minor addictions may escalate and get out of hand to a point where our lives become negatively impacted. Nobody is exempt. Working within this role for the last number of years has shown me that it is so important that people who are in addiction are treated with the utmost dignity and respect. We are all equal and we are all on the same level. It is just one human helping another human when our way is just not working. Everyone on this planet is only one decision away from life becoming unmanageable.
"I am developing on a personal level everyday through my work with clients and I am gaining more insight and awareness in what I need to do for my own self care and taking care of me. If I don't look after me and "practice what I preach", I can't be there to support my clients on a daily basis.
"Coolmine are extremely supportive towards their staff and continuously provide ongoing training programmes to ensure that staff are always developing within their role and keeping up to date on legislation and different trends.
"I wish people knew and understood that addiction is a disease like any other that needs continued treatment and support. Nobody's goal in life is to develop an addiction that causes destruction to both their lives and the lives of their loved ones. Substance use is not a choice it is a coping mechanism for something much bigger that is happening within the life of the individual. But unfortunately that particular coping mechanism brings about more negative consequences than positive for all involved."
Can you donate to Coolmine today to ensure hardworking staff like Lorraine can provide lifesaving services for the next 50 years?
Donate Now
We have a busy schedule of events ahead for our 50th year of Coolmine and we would love to celebrate with you.
Find Out More