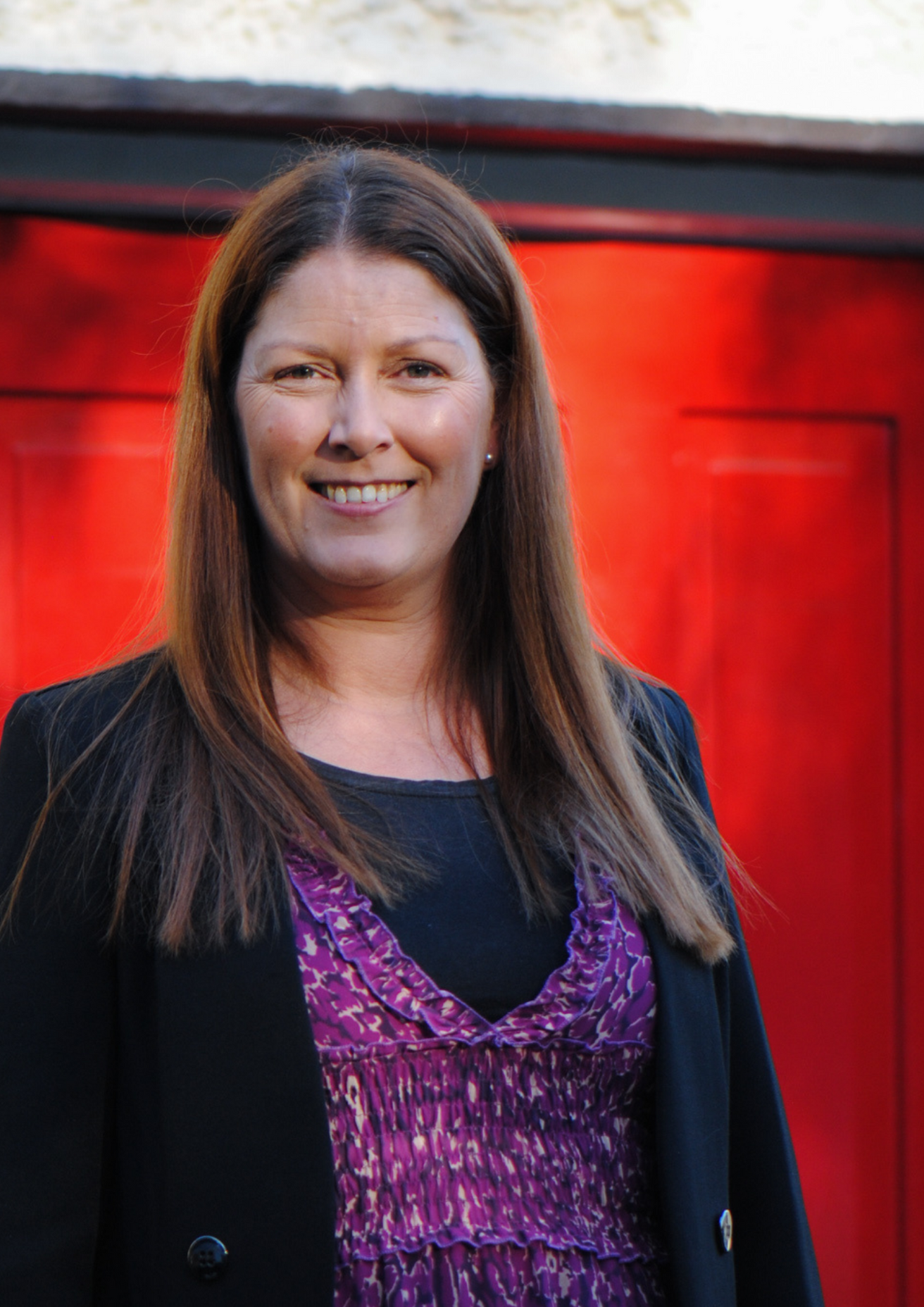 "I came to Coolmine as a student in 2011 as part of a longitudinal research project that was examining service users' pathways through treatment. From the start, I was amazed at how open and welcome the Coolmine clients and staff were to research and how brave the management were to allow such a research project. It was the first time that an addiction service gave full access to external researchers over a three-year period.
"During this time of research, I became fascinated with the model and how it worked. It was different to any other treatment model I had come across and had method behind everything. During my time of research, I realised that the literature could not explain fully what a therapeutic community was, you had to see it in action to fully understand the model and what I seen I really liked and made complete sense to me.
"Throughout this time, I was also witness to so many people's recovery journeys through Coolmine and beyond and could see the effectiveness of the TC approach. The ethos and belief of Coolmine that everyone should have the opportunity to overcome addiction and lead a fulfilled and meaningful life was evidenced in the approach to treatment and client outcomes.
"These outcomes in addition to the responsive nature from the organisation's leadership, to the recommendations from the end report inspired me to veer in to the frontline work of Coolmine. I have had a number of roles in Coolmine since this time including Project Worker and Team Leader of Ashleigh House. I am currently the Residential Services Manager and I believe passionately in the Therapeutic Community model of treatment.
"Coolmine has many concepts but one concept always stood out for me was "You alone can do it but you cannot do it alone". When I think of my own life and challenges I have had, I alone had to overcome them but can honestly say that without the support of family and friends that I would not have. With support, we are given the opportunity to overcome challenges and I believe this is true for everybody in life regardless of their circumstances. Many people have the same potential and capabilities but have very different outcomes. This is very evident in education settings. Two people with exact same academic capability but very different outcomes in terms of completion depending on levels of financial, practical and emotional support.
"Coolmine offers everybody that walks through its doors the exact same opportunity; a safe environment where everybody's basic needs are supported to give them the opportunity to recover. Coolmine also treats people as adults with decision making capability and not patients nor dependents which aligns greatly with my own view of people with substance misuse problems. The people we work with are their own experts and treat themselves. We simply provide a safe environment, a structure and a support system to help them get there.
"Everybody's outcomes are different when leaving Coolmine. To me a successful outcome is a person leaves with a sense of care and belonging, healthy boundaries, the ability to stand on their own two feet and a belief in their own decision making. The best part of my job is bearing witness to recovery in motion. To witness a person who has the lost the ability to speak or look people in the eye evolve into a strong, assertive and independent person. This is what makes working in Coolmine so rewarding.
"I am proud to be part of an organisation that remains true its mission statement and its values. Providing opportunity is not only applicable to clients, opportunity for staff to progress throughout the organisation is open to all staff. I am also grateful to have been afforded the same ingredients that the clients receive when entering Coolmine to help me grow and develop both personally and professionally which included a sense of belonging, a voice, autonomy, decision making capabilities and a support system that showed belief and trust in me.
"Regardless of who we are, all of us are people with the same needs and aspirations. I look forward to the 50-year celebrations and being part of something that has been there before me and will continue beyond me for many years to come."
Can you donate to Coolmine today to ensure our tireless leaders like Anita can provide lifesaving services for the next 50 years?
Donate Now
We have a busy schedule of events ahead for our 50th year of Coolmine and we would love to celebrate with you.
Find Out More