"Before I went to Coolmine my life from a very young age was one of unhappiness, drugs and prison.
"I was in prison in 2012 for the seventh or eighth time and my children had been placed in care due to my drug use. I was willing to try anything to fix myself and become a better father and person. I started linking in with a drugs counsellor in Limerick Prison and she suggested Coolmine Lodge to me.
"When I first came to Coolmine everyone was welcoming and the grounds of the place looked lovely, but I was unsure as to whether I had made the right decision by going in there. After about three or four weeks I started to settle in and started to feel good about myself so I thought right I'm going to get stuck in. I learned a lot in there mainly about myself and what kind of a person I am. My whole mindset has changed; how I view myself being the biggest change I would say.
"My life has changed completely. I have my children in my life. Coolmine equipped me with the knowledge and self-awareness and the ability to manage my emotions which in turn enabled me to go and get my children back and be the best father that I can be to them, and just be a responsible person.
"I have achieved so much in my recovery, but the fact that I managed to pull myself out of the absolute depths of despair and misery is without a doubt my biggest achievement. I've completed a Diploma in Addiction Studies and a Degree in Social Care. I also have run marathons and have done a good bit of fundraising for some local charities. I now have the ability to live right.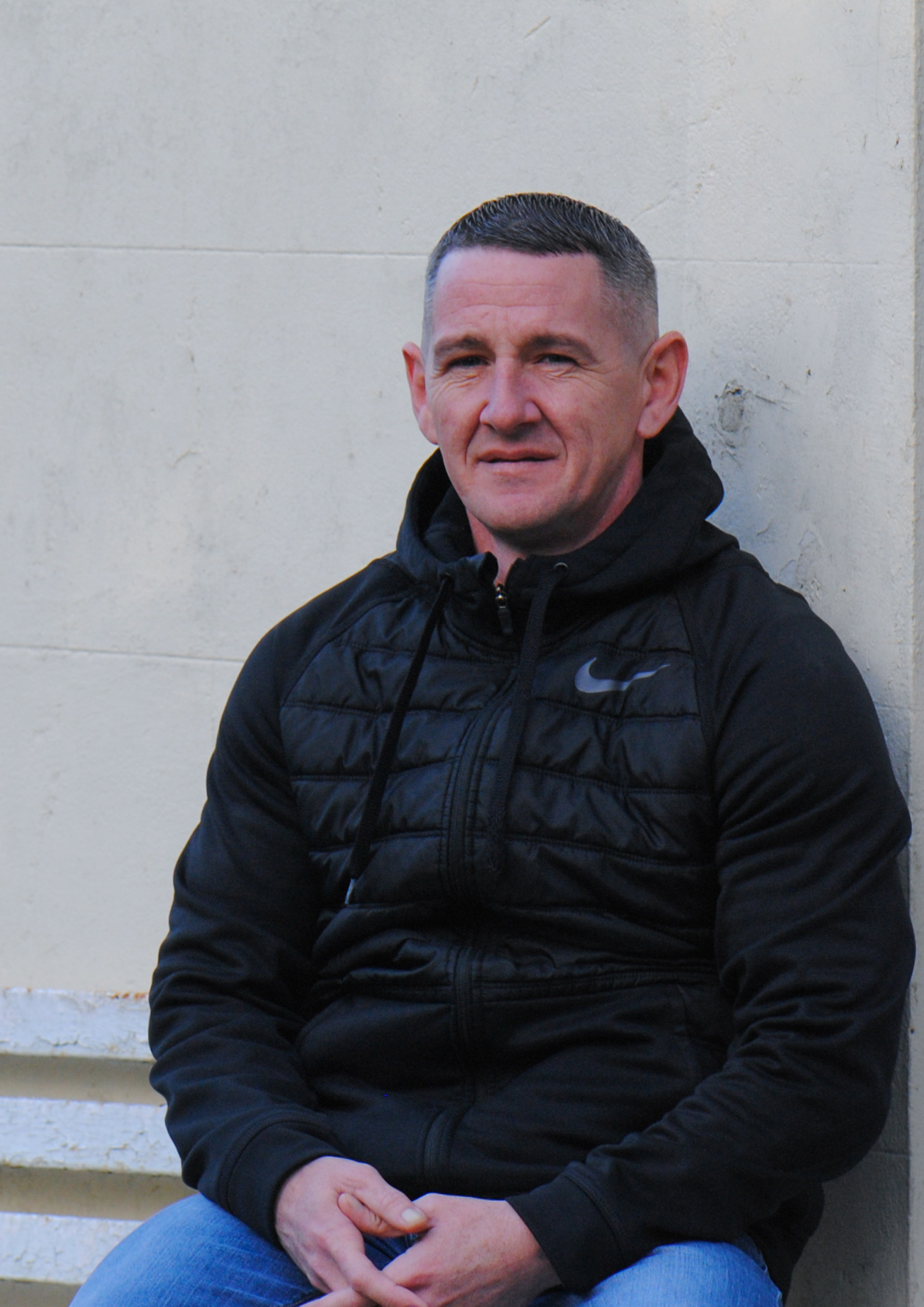 "Everything I have in my life now I never had, for the most part. I had three children who were in care before I went to Coolmine Lodge so I got them back, but everything else I newly gained or never had before Coolmine and I will be forever grateful to Coolmine for that.
"It's really hard to put it in words because one sentence or even a paragraph would not do it justice, but I would like people to know that recovery is a million percent possible."
Can you donate to Coolmine today so that more individuals like Paddy can take their first step towards recovery?
Donate Now
We have a busy schedule of events ahead for our 50th year of Coolmine and we would love to celebrate with you.
Find Out More