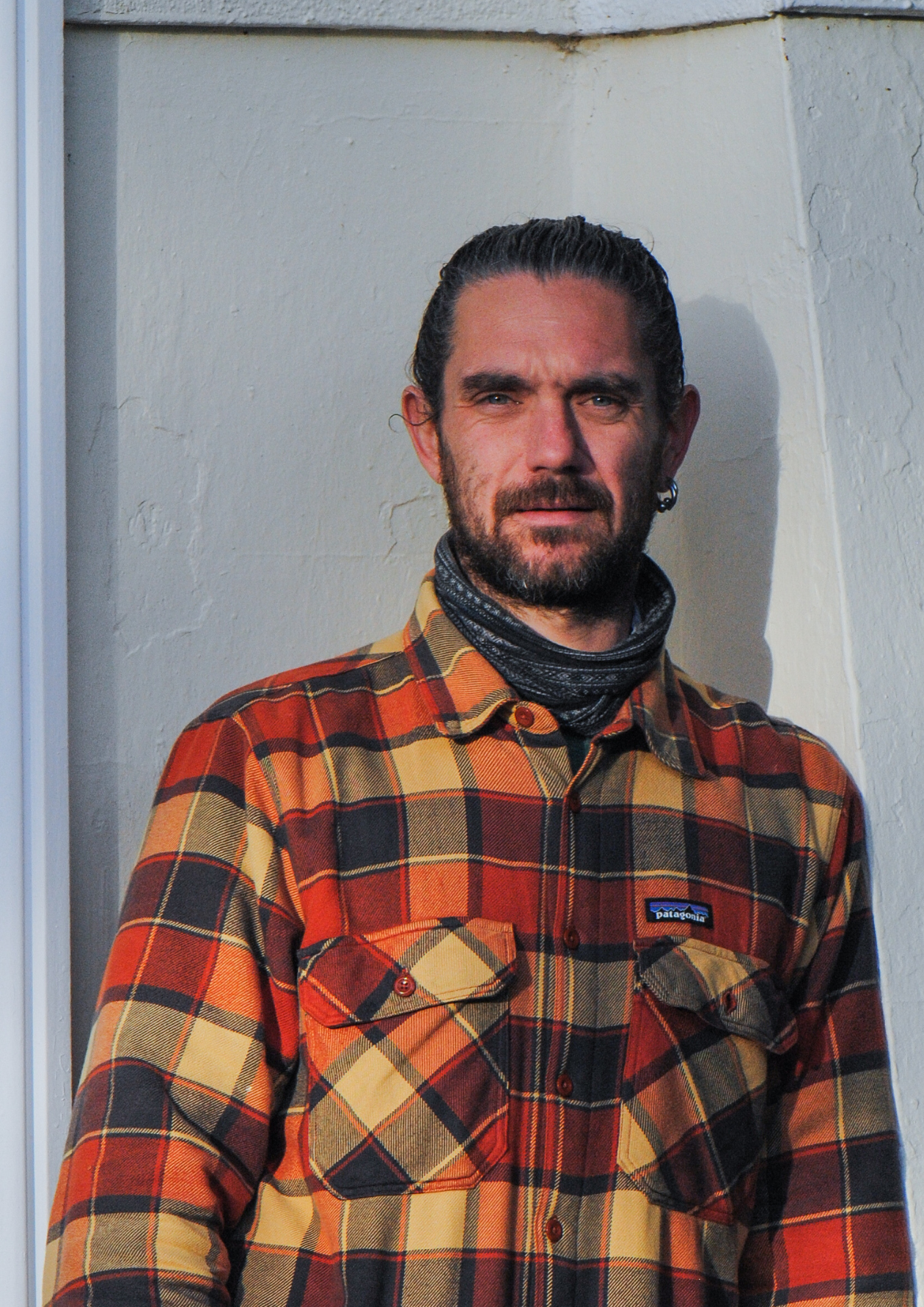 "Before coming to Coolmine my life was totally unmanageable. I was a homeless drug addict and had very little contact with any friends or family. I hadn't worked in years and felt marginalised and hopeless.
"I started at the stabilisation programme in Coolmine House (Lord Edward Street) and once I had completed that I went on to Cuan Dara for a six-week detox before heading to Coolmine Lodge for six months.
"Everyone at the lodge was very welcoming; I felt at home straight away. Although it was tough going sometimes, I have great memories of the place and the people I met there. I learned how to take responsibility for my actions and how to be a working part of a community.
"My life now is a million miles away from what it was like before. I have a wonderful, loving partner and a three-year-old son who I adore. I work with children in care, and I'm currently undertaking a PhD in Sociology. Most of all I'm able to be useful in ways I never was before.
"I made some lifelong friends at Coolmine and count myself very lucky to have been given a second chance."
Can you donate to Coolmine today to give individuals like Darragh opportunities for hope and recovery for the next 50 years?
Donate Now
We have a busy schedule of events ahead for our 50th year of Coolmine and we would love to celebrate with you.
Find Out More