If you or a loved one need help, please contact our admissions team:
0871229307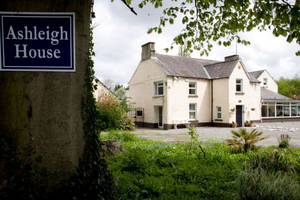 Women's Residential Programme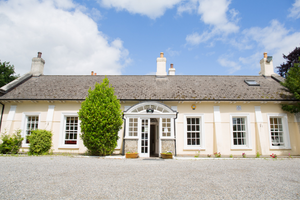 Men's Residential Programme
Coolmine Lodge,
Dublin 15
Community and Day Services
37a Coolmine Industrial Estate,
Coolmine,
Dublin
Unit 7 The Ringwood Centre,
Damastown Close,
Damastown,
Dublin 15
Mahon House,
Upper William Street
Limerick
Cork City North Hub
Glen Community Services Building,
Carnloch Court,
The Glen,
Cork
021 2021241
Meetings are held every  alternate Tuesday  in either Coolmine House or Coolmine Lodge.
Tel 087 3294792 for more details.
There is weekly support group for family members and loved ones of those struggling with addiction. Groups are held after 18.30 at Coolmine House & Coolmine Lodge.
Tel 087 1233208 for details on which evenings.
We also offer CRAFT (Community Reinforcement Approach Family Therapy) support groups.
Please contact: 01 6794822 to find out more