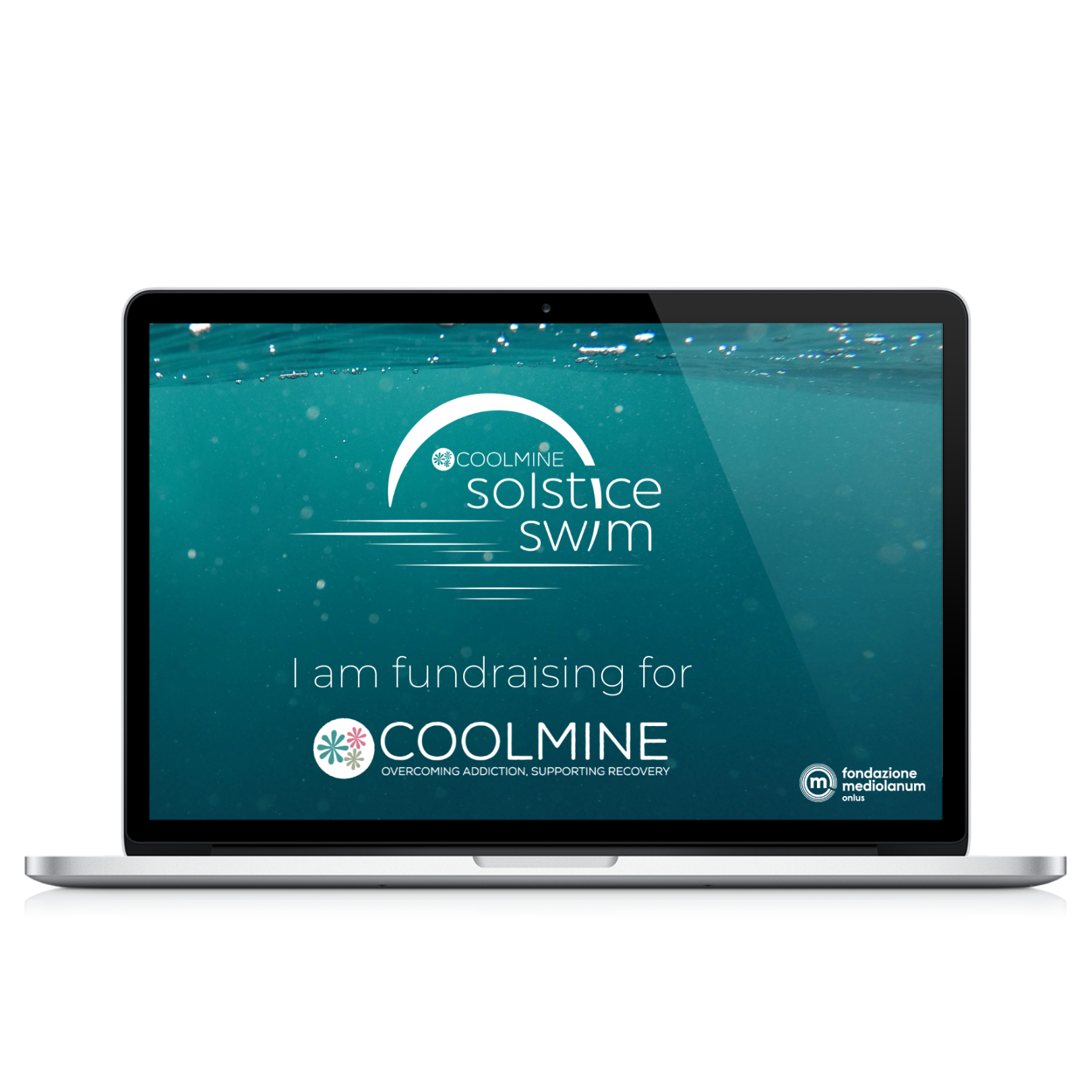 Thank you for agreeing to take part in our first Solstice Swim! Can you help us raise money to make this fundraiser a success? Give your family and friends the opportunity to sponsor you for taking the plunge with us.
The great news is that every euro raised will be doubled thanks to generous matched funding by Fondazione Mediolanum!
Don't forget to check out our Social Media Packs to let everyone know that you've been brave enough to sign up!
Download our Sponsorship Card below to start collecting donations. Then simply bring the money collected with you on the day to one of our collection points.
Download your Sponsorship Card
Anyone who wants to sponsor you for this brave undertaking can simply visit our event page to make a donation.
Simply click on "Get Tickets" and scroll down to find "Donations".
Share The Link