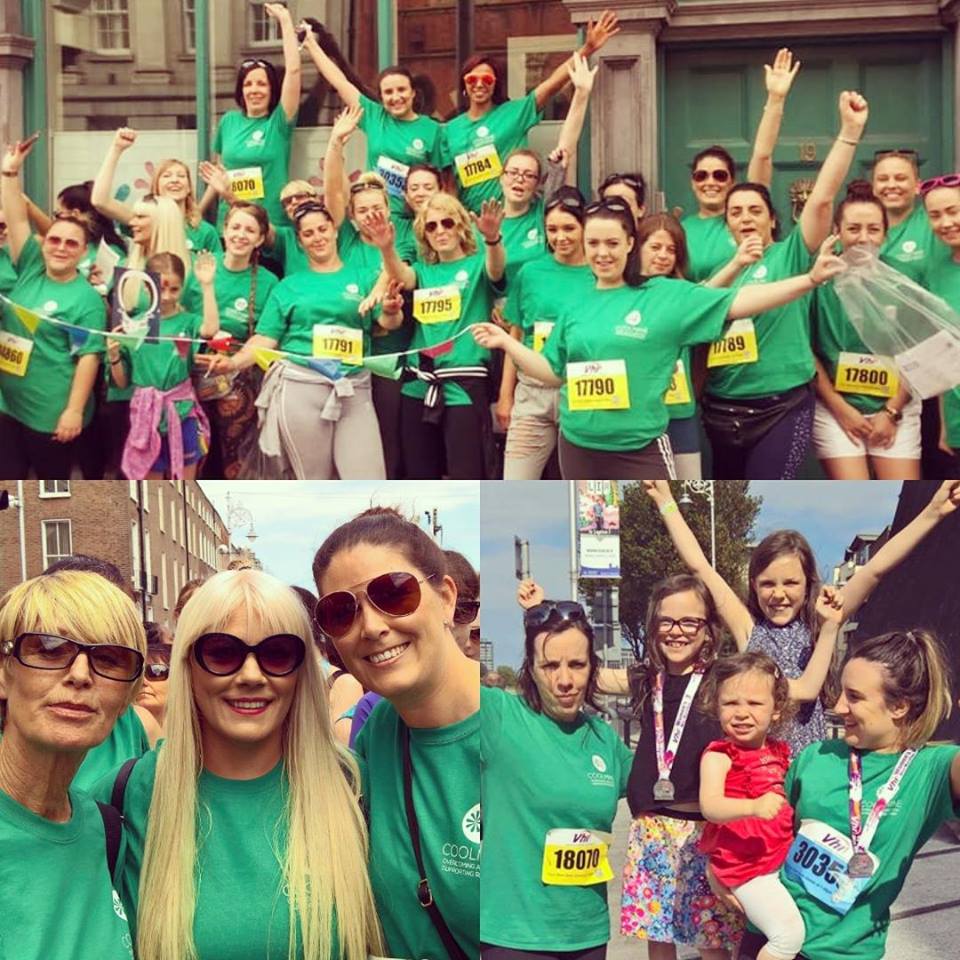 Are you participating in The Vhi Virtual Women's Mini Marathon 2020 and want to make a real difference? Why not consider setting up your online fundraising project for us? This way, you can share it with your friends and family and get in more donations!

Coolmine Therapeutic Community's commitment to those who need our help has continue to remain throughout these difficult economical times, as now more than ever people need our services. However, we do need the support from the wider community to help us continue to turn lives around and allow people the chance to contribute positively to society.

If you would like to run for Coolmine please contact lisaborza@coolminetc.ie for a sponsorship card or alternative you can go to Givengain and donate to Coolmine there.