Until very recently Coolmine Ashleigh House was the only Women and Children Residential Service in Ireland (Coolmine now operates a second residential facility in Limerick – Westbourne House)
Often a major barrier for mothers seeking help from their addiction is the fear of being separated from their children.
Ashleigh House provides a childcare programme in our dedicated creche, which is accessible to all parents partaking in the programme. Mother's can feel safe in the knowledge that whilst they are engaging in our programme; that their child is being looked after in a safe, secure, caring and nurturing environment, where they can freely fulfill their childhood needs for their duration of their residency.
We provide a Parenting under Pressure programme (PuP). The Parents under Pressure programme combines psychological principles relating to parenting, child behaviour and parental emotion regulation within a case management model. We aim to promote optimal development for each child, support parents, and ensure each child is treated with equality, dignity and respect.
The programme at Ashleigh House takes a holistic approach to care, looking after the mind, body and spirit of each person. This also includes supporting the family and friends of our clients who may also be affected by their substance addiction. On this basis, we work in conjunction with each family and guardians.
We have close links with a range of agencies and services. This interaction often takes the form of regular meetings and telephone updates in consultation with the client.
 Phase One
(5 Month Residential Programme)
Primary Treatment
Open Group Therapy
Workshops such as Relapse Prevention, Anger Management & Mindfulness
Community structure and work
One to one keyworking
Counselling
Care plan reviews
Parents Under Pressure Structured Programme
Medical/Nursing supports
Health Promotion
Education and Career guidance supports
Housing/Resettlement support
Horticulture Programme
Yoga
Pro-social Activities
 Phase Two
(2 Month Step Down Programme)
Integration
Open group Therapy
Workshops such as Life Skills, emotional management
One to one key working
Counselling
Care plan reviews
Medical/Nursing supports
Education and Career guidance supports
Housing/Resettlement support
Pro-social Activities
Pro-social Activities
Recovery has given me a meaningful life, transparent and full of trials, challenges and blessings... Recovery gave me back my family. I have been given a second chance.

- Bronagh's Story
I started trying new things... I have become very fond of extreme sports such as marathons, trail running and ultra-running. For me it's very important to still seek that positive feeling...

- Brian's Story
My life now is a million miles away from what it was like before. I have a wonderful, loving partner and a three-year-old son who I adore. I count myself very lucky to have been given a second chance.

- Darragh's Story
This was a big achievement for me; getting through the programme and living independently for the first time in my life... Forty-three years later I am still part of the staff team and it has been some experience.

- Paul's Story
Being able to talk in a safe environment about why we were in the room was eye-opening and gave me the confidence to not be afraid to open up and talk about my feelings.

- Gary's Story
Coolmine gave me the skills to love myself, compassion, the confidence and resilience to bounce back and it gave me the opportunity to find my strengths.

- Jennifer's Story
To say my life has changed is an understatement. I thought the life I live today was only for other people, but I am living the best life I ever could have dreamed of, and it all started in Coolmine.

- David's Story
I never thought I'd be working a good job and running a home while still being a full-time mother... I believe recovery doesn't give you your life back, it gives you a fresh start at one.

- Shannon's Story
Recovery has changed my whole life around. It has given me good relationships in my family... It has given me so many great opportunities, new friends and a beautiful godson from Ashleigh House.

- Rebecca's Story
Being able to put my head on the pillow at night, knowing I haven't hurt myself or anyone else is priceless. Your toughest day in recovery is still 100 times better than your toughest day in addiction.

- Robert's Story
I was pregnant with my third child and found out that Ashleigh House was Ireland's only residential addiction service that houses women and their children... My beautiful baby boy was born when I was in Ashleigh House.

- Danielle's Story
I've recovered the broken relationships I had with my family, with my daughter and I gained these relationships back and so much more since coming into recovery.

- Ian's Story
Going to Coolmine is the best thing I ever did... Coolmine is the first treatment centre I was ever in, and it's going to be my last... I have my house now, I have my daughter back in my life and I have that bond back with her.

- Joe's Story
I had this worry that it would be different for me as I'm a Traveller. But this wasn't the case and I was treated like everyone else in there, just a bunch of men looking to change for the better, no labels!

- Joe's Story
When I arrived in Coolmine I always remember being greeted with a lot of warmth... This was the first time I felt the weight I had been carrying for so long was finally easing.

- Rachel's Story
I am, to the present-day drug free and working to support others in addiction and recovery. I have now rebuilt my relationships with my children, family and friends. I am very proud of the work I put in... I will continue to offer my support, advice and lived experience to those who need.

- Bernard's Story
Every single day I am so happy and grateful that I'm a productive member of society again. It's something many people take for granted, until you've lost it all.

- Emma's Story
People showed me love in my darkest times and cared for me when I couldn't care for myself, the staff and the lads in lodge, and that's why I'm doing
great today.

- Paul's Story
Everything I have in my life now I never had, for the most part. I had three children who were in care before I went to Coolmine Lodge so I got them back, but everything else I newly gained or never had before Coolmine and I will be forever grateful to Coolmine for that.

- Paddy's Story
For me, going to Coolmine was like winning the lotto... Take a chance on yourself or you'll never know what it's like to come out of the place where you were.

- John's Story
Men's Residential Service
Blanchardstown,
Dublin 15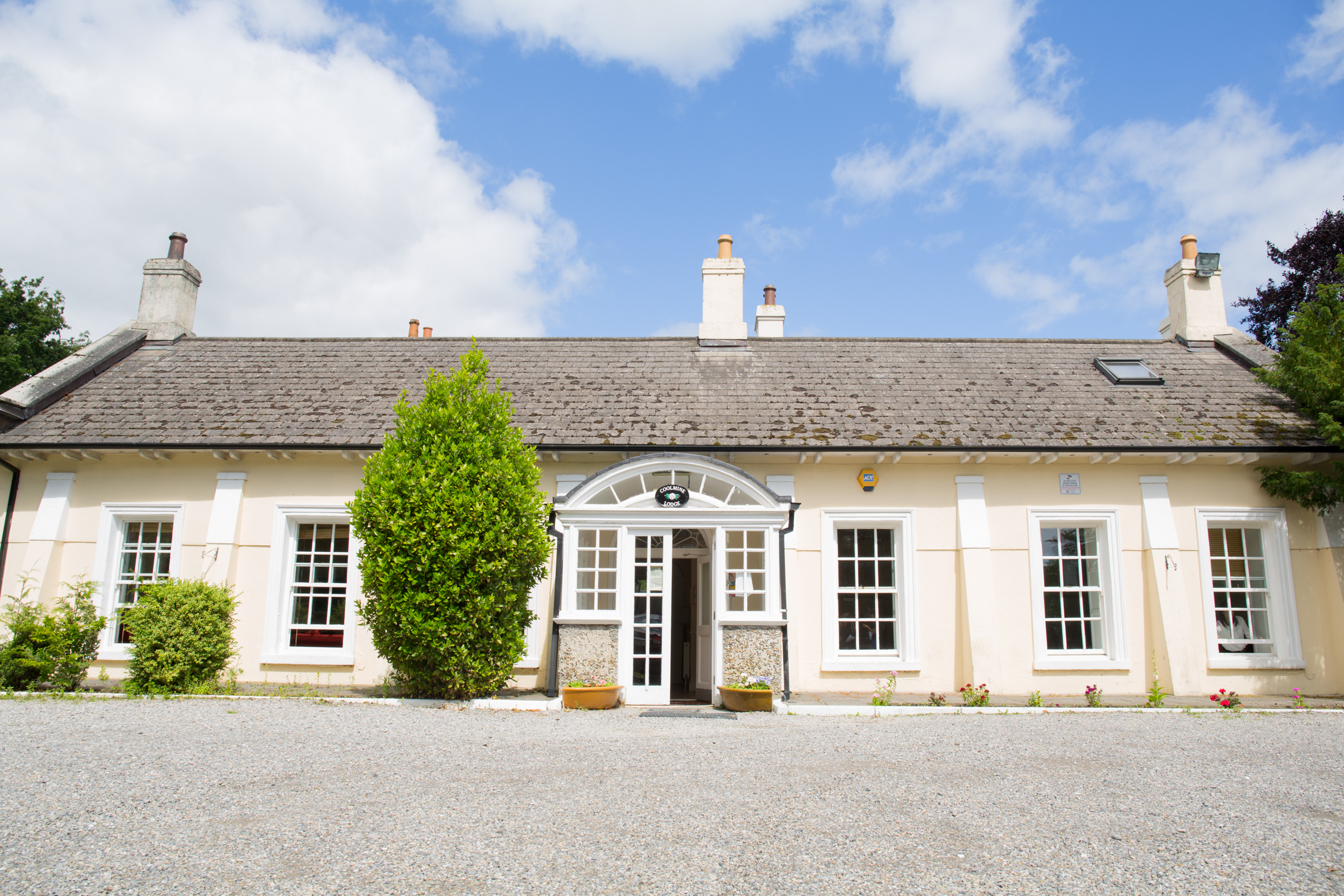 Women and Children's Residential Service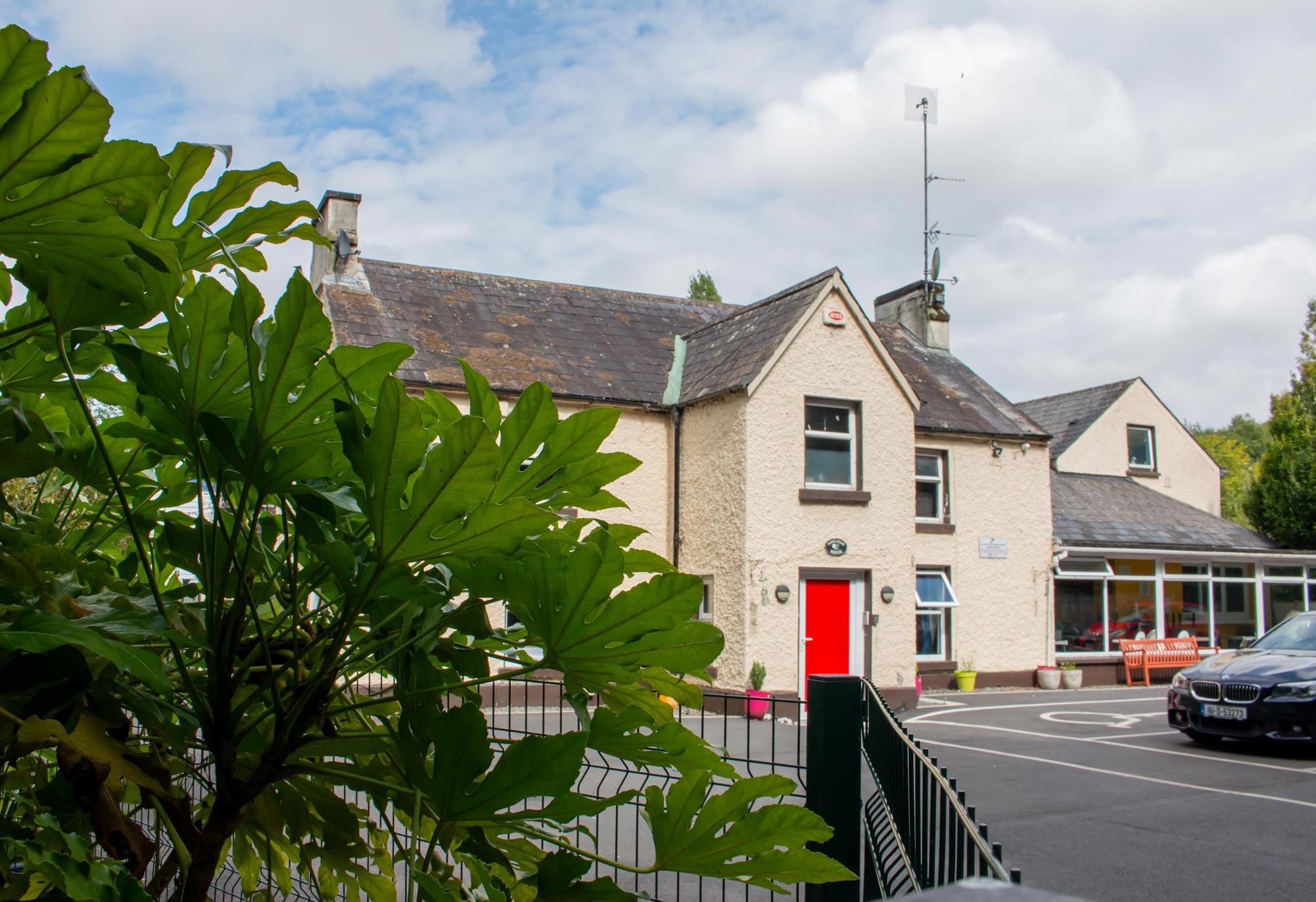 Coolmine House,
19 Lord Edward Street,
Dublin
37A Coolmine Industrial Estate,
Coolmine,
Dublin
Unit 1, Block 8, Blanchardstown Corporate Park, 
Dublin 15,
D15EE9T